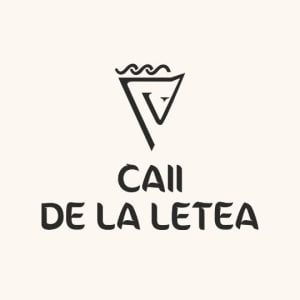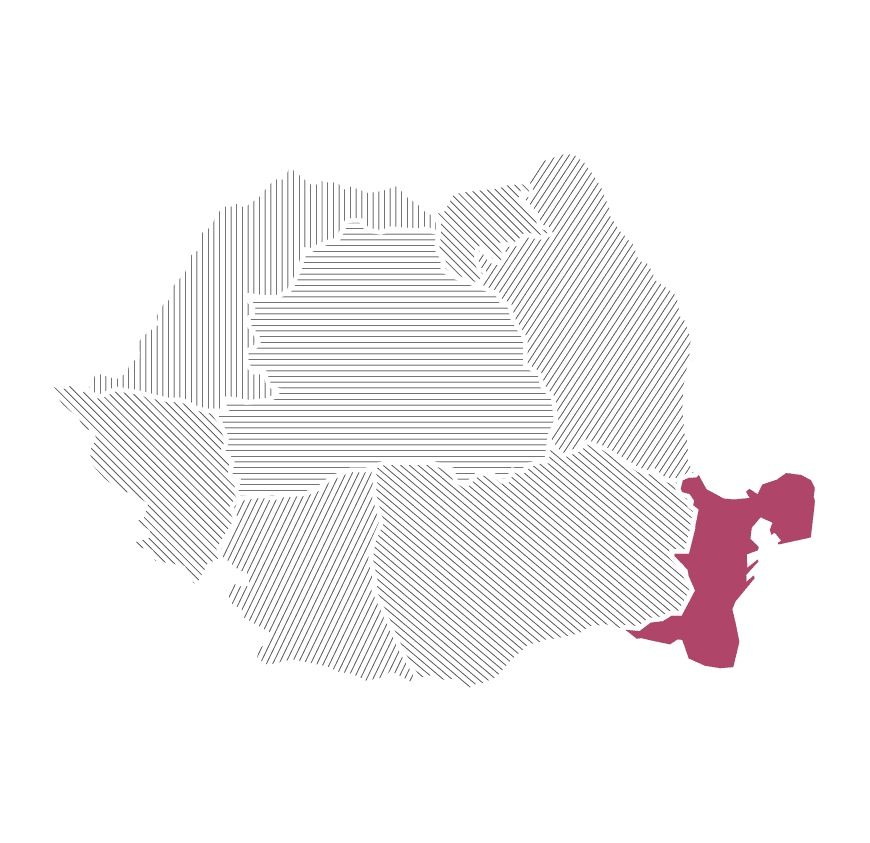 CAII DE LA LETEA VOLUMUL |
CAII DE LA LETEA VOLUMUL ||
CAII DE LA LETEA PRINCEPS
CAII DE LA LETEA GENEZA
CAII DE LA LETEA SUMMER BREEZE
FREE ZANTE
For now, the winery does not export but is open to collaborations and opportunities for the international market.
The Caii de la Letea winery is not yet available for winery visits and tastings.
Via Viticola / Caii de la Letea
Caii de la Letea wine was born in the oldest vineyard of Dobrogea, near the hills of Sarica and Niculitel, where the cultivation of vines has millenary roots. Even if the traditional methods of viticulture and grape selection have been preserved, new winemaking technologies are masterfully handled by the winery's oenologists to enhance the specific imprint of the terroirs that the winery cares for in the Dobrogea area.
One of the vineyard's emblematic varieties is the Aligote, a variety that we have bred with passion and skill, and which today continues to reward us with a series of awards at renowned international competitions.
Via Viticola / Caii de la Letea - a constantly updated "passport" of the winery, useful for consumers and professionals
Name of the winery: Caii de la Letea
Region: Dobrogea
Cellar address: Niculitel, DN 22, CP 827165, County TULCEA
Head office address: 16 Budisteanu Street, Bucharest sector 1
Phone: 024540093
Email: marketing@viaviticola.ro
Company name: Viticola Sarica Niculitel
Year of foundation: 1958 GAS (State Agricultural Household) was established. Following the massive plantings of 1962-1968, an institutional merger took place and the IAS was established with 1,100 ha in operation. Subsequently, in 1991, through the privatisation of the IAS, the current plantation was established, which is now managed by the Viticola Sarica Niculitel Company.
Owner: Vintruvian Estates
Oenologist: Adrian Dolghin and Ionut Gadiuta
Annual production (in litres): 2.000.000
Surface (ha): 700ha
Direct sale at the winery: NO
Via Viticola / Caii de la Letea became official partner of Wines of Romania on 4 may 2022
Ep.#8 Wines of Romania Podcast with Marius Iliev, co-owner of Caii de la Letea&Domeniile Prince Matei
Marius Iliev is undoubtedly one of the most influential people in the Romanian wine world, CEO and co-owner of Caii de la Letea and Domeniile Prince Matei. He has grown and established brands, revitalized vineyards that no one believed in anymore, and now Vintruvian Group wines win medal after medal at all the competitions.
Plan a visit to Via Viticola / Caii de la Letea