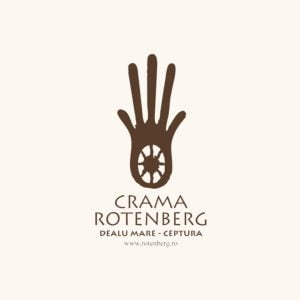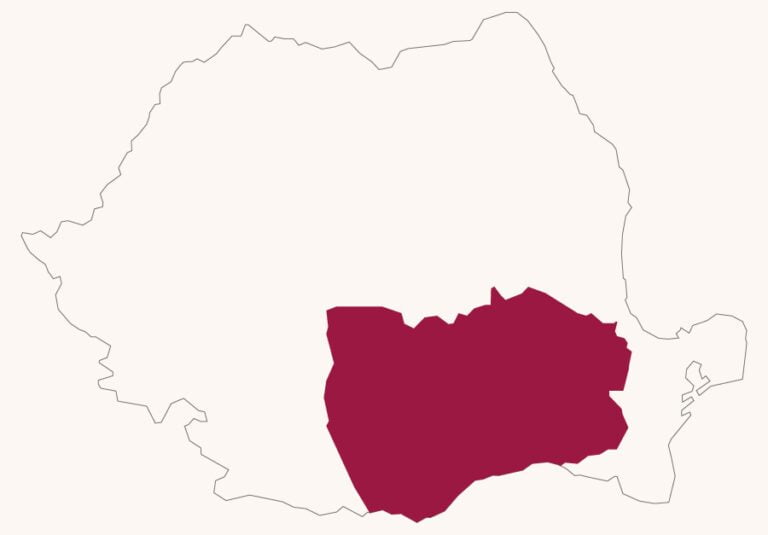 Rotenberg winery exports to China and Israel.
We welcome you to visit the winery and the manor, taste our wines and take a bike ride through the vineyards.
The winery, restored in 2007, has two stacked cellars that allow a gravitational technological flow in which the wine is not assaulted by pumps. You will also visit the cellars where the wine is matured in barrels and then bottled and aged in bottle. You can taste 4 or 6 wines accompanied by plates of cheese, nuts and apples. We can also organise introductory tastings or specialised tastings (where wines are paired with different cheeses or chocolate). We can host courses/trainings, "one day trip/team building" as well as vineyard bike rides. For buffets or lunches, we can cater fo
Prices and details on www.rotenberg.ro/vizite/ or degustari@rotenberg.ro.
Crama Rotenberg produces premium handcrafted wines without industrial or robotic machinery. The 23-hectare vineyard, predominantly Merlot, is located in Ceptura, Dealul Mare.
The 60+ year old vines, the clay soil and the climatic conditions give Rotenberg wine power and expressiveness. The harvesting and vinification is done by hand, separately on the vineyards. Vinification is done by the gravity method, the winery having two cellars on top of each other, the wine flowing freely from level 0 to level -1 in barrels and from level -1 to -2 where it is bottled and stored. Roman oak barrels are used for maturation. Our wine is recognized by specialists as probably the best Merlot in Romania and was awarded at the "Modial du Merlot" competition in Switzerland."
Crama Rotenberg - a constantly updated "passport" of the winery, useful for consumers and professionals
Contact person: Mihaela Ungureanu Miseta Dumitrescu
Phone: +40 758 997 702
E-mail: sales@rotenberg.ro
Monday – Friday 08:00 – 16:00
Company name: S.C. Cramele Rotenberg SRL
Year founded: 2007
Owner:Mihail Rotenberg
Oenologist: Mihail Rotenberg
Annual production:10.000 litri
Surface: 23 ha
Direct sale at the winery: YES
Cellar address: Ceptura de Jos 509, Prahova county
Head office address: 7-15 Mendeleev Street, sect. 1, Bucharest
Website: www.rotenberg.ro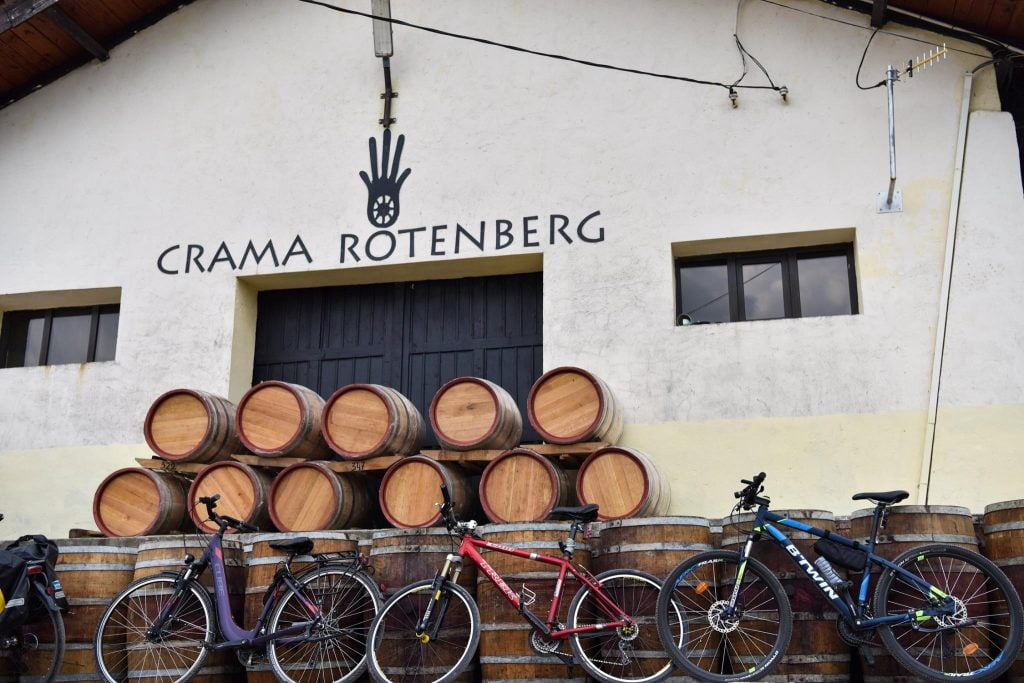 Crama Rotenberg has joined the Wines of Romania community
Plan a visit to Crama Rotenberg