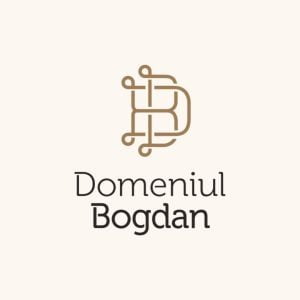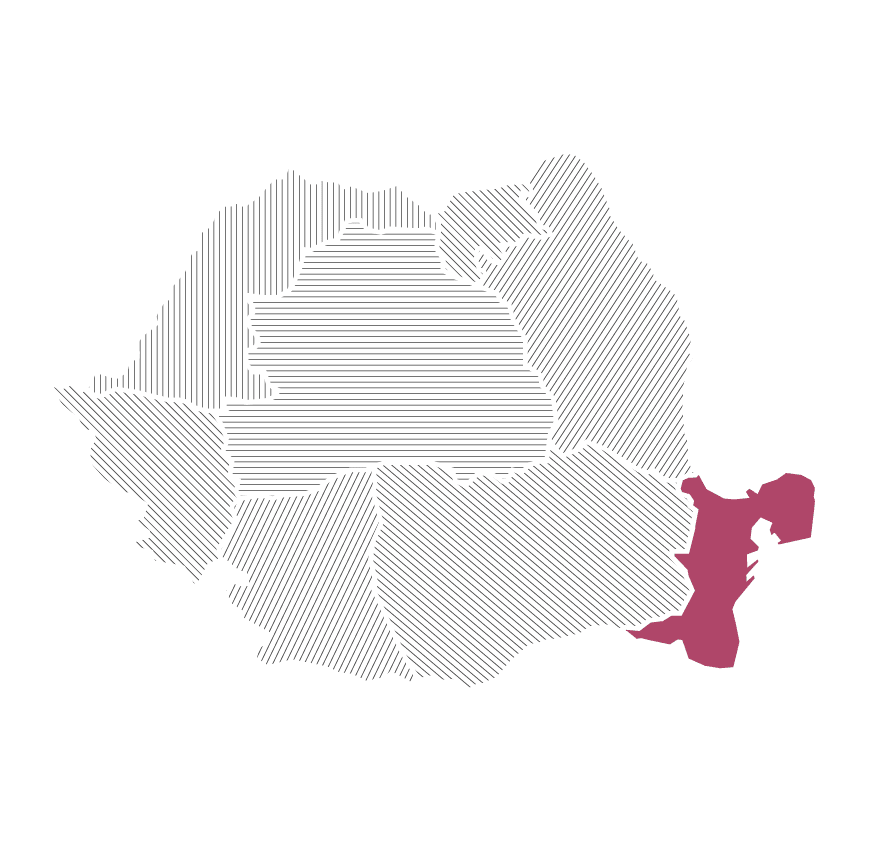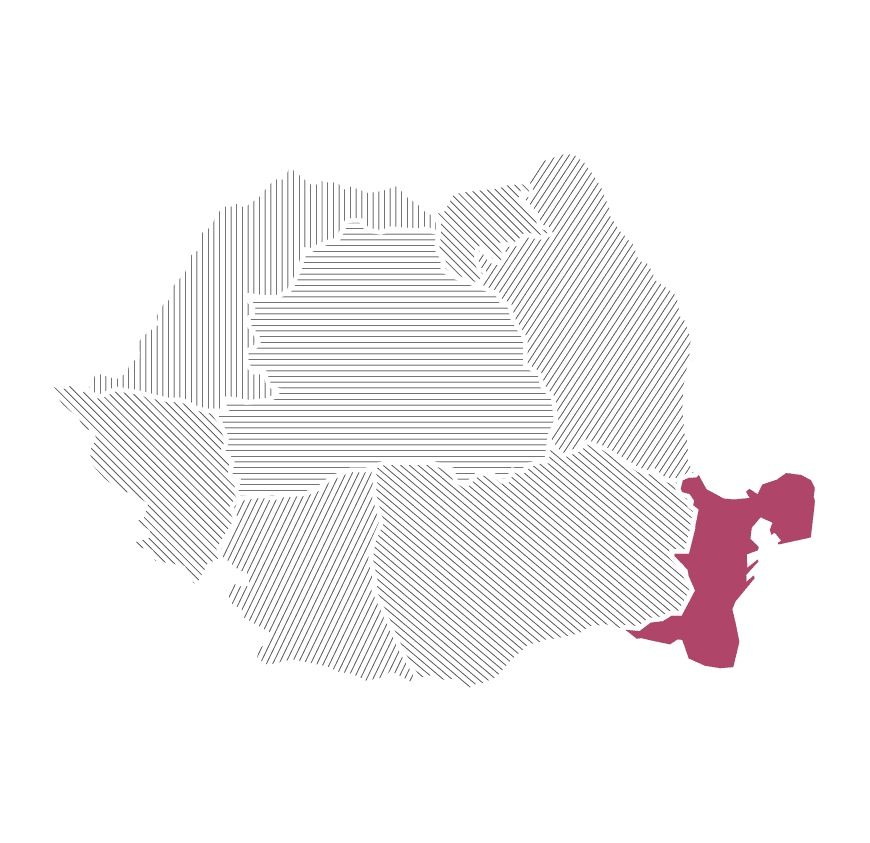 For now, the winery does not export but is open to collaborations and opportunities for the international market.
Domeniul Bogdan is not yet available for visits and tastings at the winery.
Bogdan Estate - the first biodynamic winery in Romania
A biodynamic winery means a winery that returns to historical practices, before winemaking became industrial, using chemicals and additives. Although it seems to have a more complicated regime and to be more difficult to
respect than the standards used in bio / eco wineries and vineyards, it is actually much simpler: zero interventions, apart from the traditional (and natural) copper sulfate and green cuts or winter cuts aimed at obtaining the best of the harvest.
Dr. Leonello Anello, an international warrant of the "Vini Biodinamici" certification system, found in the 150 hectares of Domeniul Bogdan the perfect place to implement the principles
of biodynamic agriculture and winemaking. "We have grapes that turn into wine. That's it!", Dr. Anello tells us. No pesticides, insecticides, selected yeasts and enzymes, no substances added in wine, no
biotechnology.
"Respect for Life, in all its forms, is the basis of our philosophy: respect for Nature, for the Earth, plants, animals, insects, for the environment, for the people who work on the farm and especially for the people who consume our wines".
Bogdan Estate -
a constantly updated "passport" of the winery, useful for consumers and professionals
Contact person: Oana Stan, Diana Cristea
Phone: +40747 297 483, +40728 444 216
E-mail: oana.stan@domeniulbogdan.ro, diana.cristea@domeniulbogdan.ro, contact@domeniulbogdan.ro
Monday – Friday 09:00 – 18:00
Company name: Domeniul Bogdan SA/ S.C. Domeniul Bogdan Distributie S.R.L.
Year of foundation: 2011 / 2019
Owner: Bogdan Mihalcea
Oenologists: Stéphane Derenoncourt and his team Derenoncourt Consultants
Annual production: 500.000 litres
Surface: 150 ha
Direct sale at the winery: YES
Cellar address: str. Triumfului nr.1, Medgidia, jud. Constanta
Head office address: 13 Grigore Mora street, sector 1, Bucharest
Website: www.domeniulbogdan.ro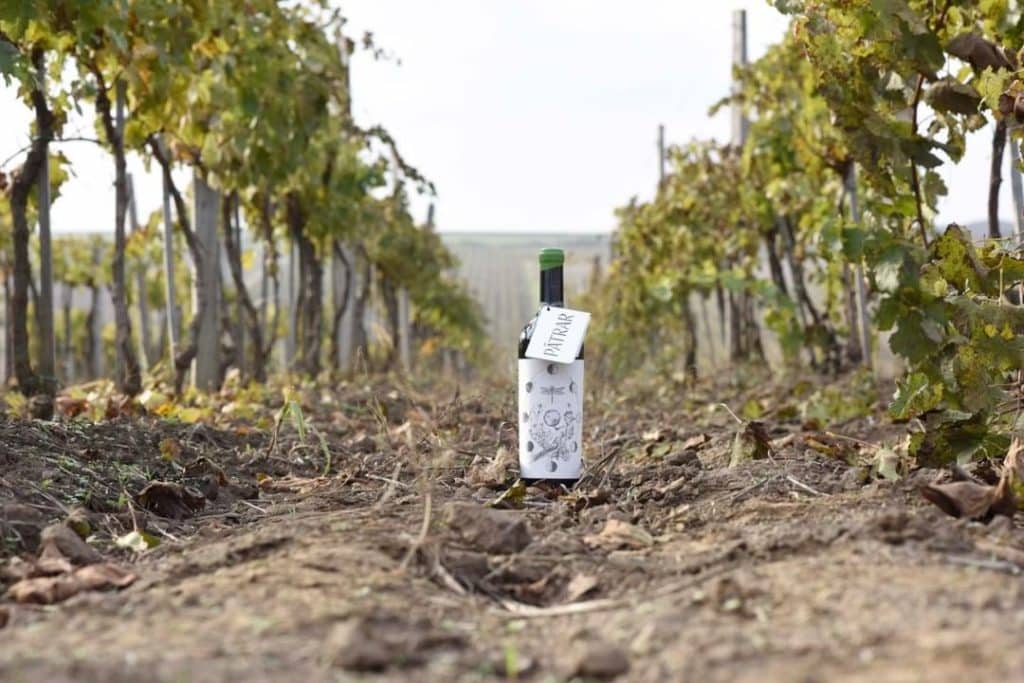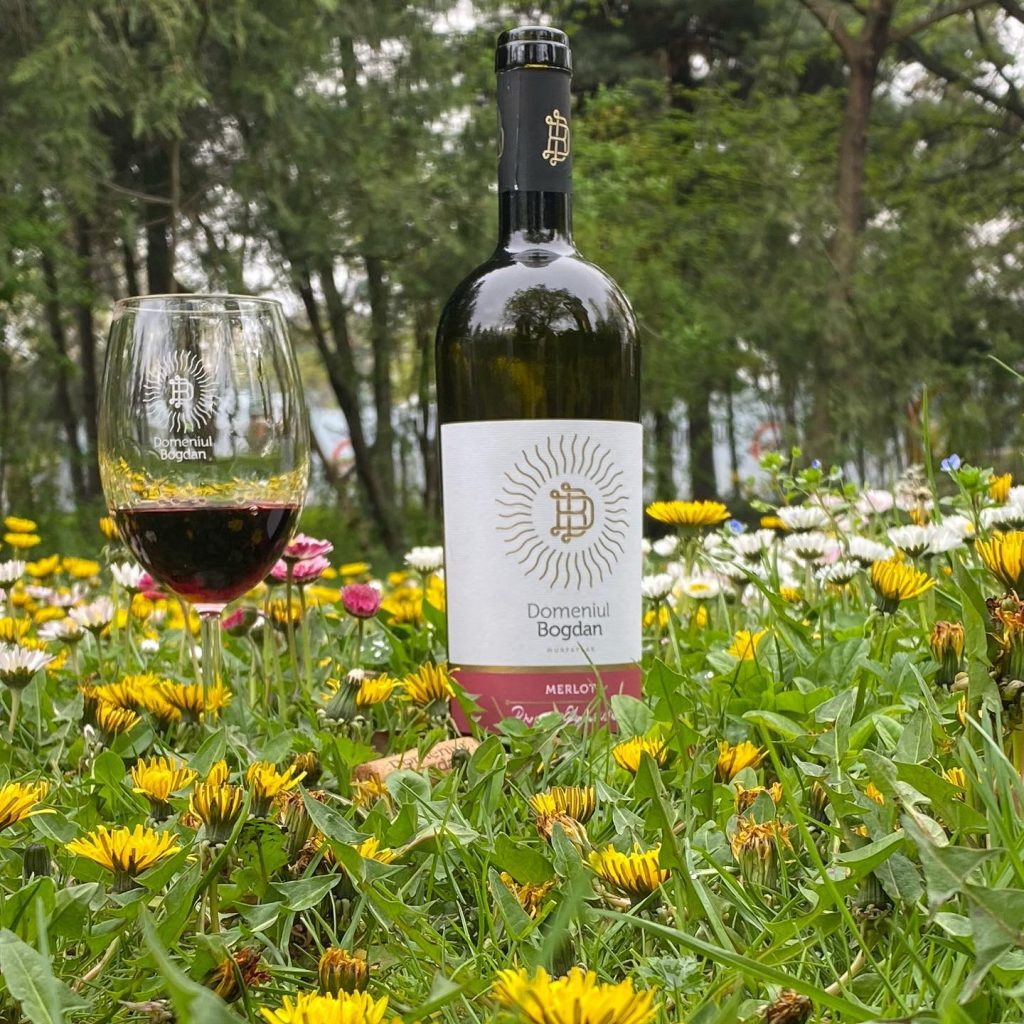 Bogdan Estate became official partner of Wines of Romania on 14 May 2023
Plan a visit to Bogdan Estate