Recently, the roses from Domeniile Averesti have received spectacular international recognition: three Gold Medals, three "Best Value" titles and the " ""The Best Rose of 2022" award at the 2022 Rose Championship, in Poland! Then, new gold medals followed at the VINARIUM International Competition 2022 and silver medals at the International DECANTER Competition 2022.
These are just some of the reasons that led us to introduce you to Dr. Ing. Claudiu Cretu, the oenologist behind these spectacular successes registered by Averesti Domains.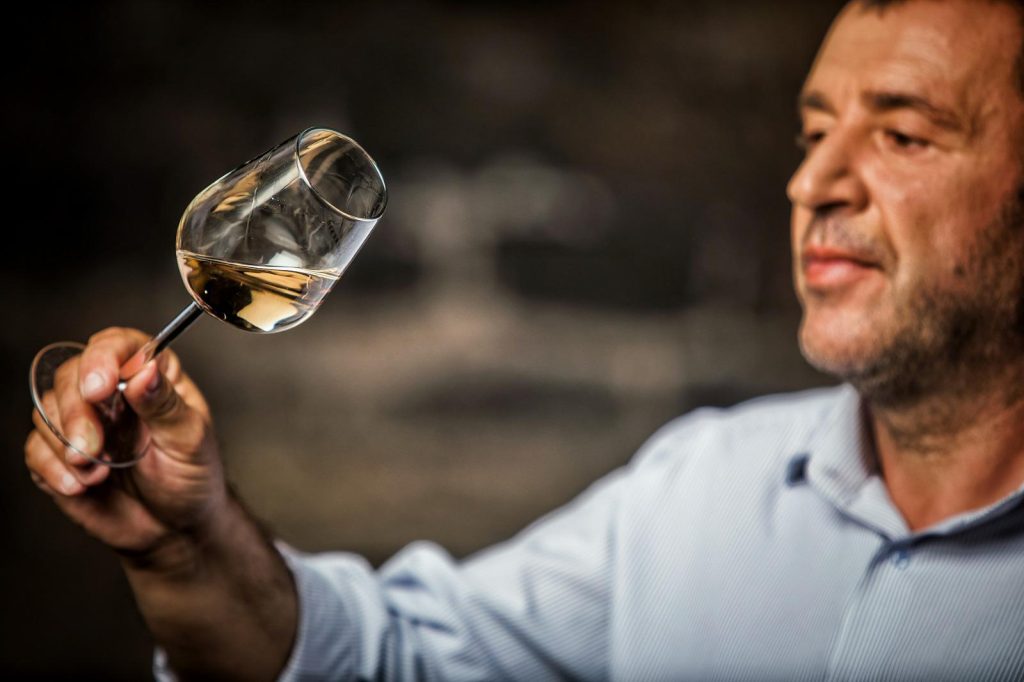 In Romania it is said, for some time, that the oenologist Claudiu Cretu makes the best wines from Busuioaca. Is there a secret of the professional who has reached such a performance?
I can not say that it is a secret, but in order to reach such a performance it is necessary to have a detailed knowledge of the busuioaca de Bohotin grape, of the origin of this variety, of its behavior in different terroir conditions and, last but not least, of the chemistry of this wine.
Such awards do not appear out of nowhere, overnight, and an oenologist perfects his craft in time. To whom is the oenologist Claudiu Cretu, in terms of his job, and why?
My first steps in this profession were guided by academician V. D. Cotea, who was my mentor and doctoral supervisor. He instilled in me the love to discover the secrets of wine and to always strive for new discoveries in this field.
Do you remember at what age you drank your first glass of wine? Do you remember what variety it was from? What was the moment you knew you wanted to become an oenologist?
Although a lot of time has passed since then, I can say that the first glass of wine I drank was in the third or fourth grade, at the wine cellar of the Bishopric of Husilor, and the variety was Busuioaca de Bohotin.
There wasn't a precise moment where I decided I wanted to be an oenologist. What I can say for sure is that the passion for making wine arose from the specialization I followed in France.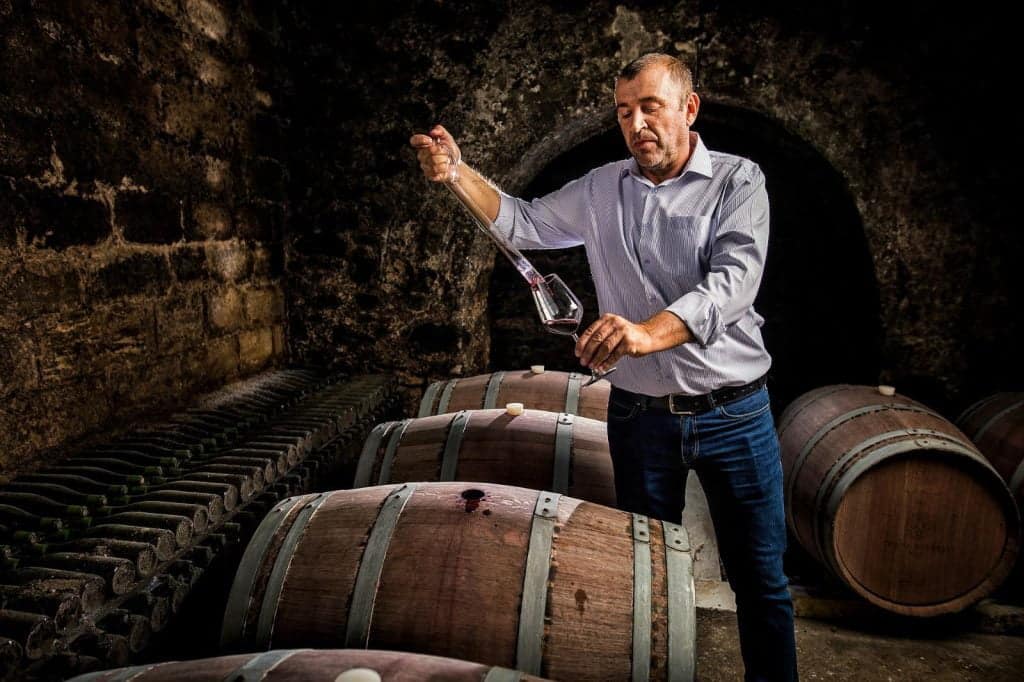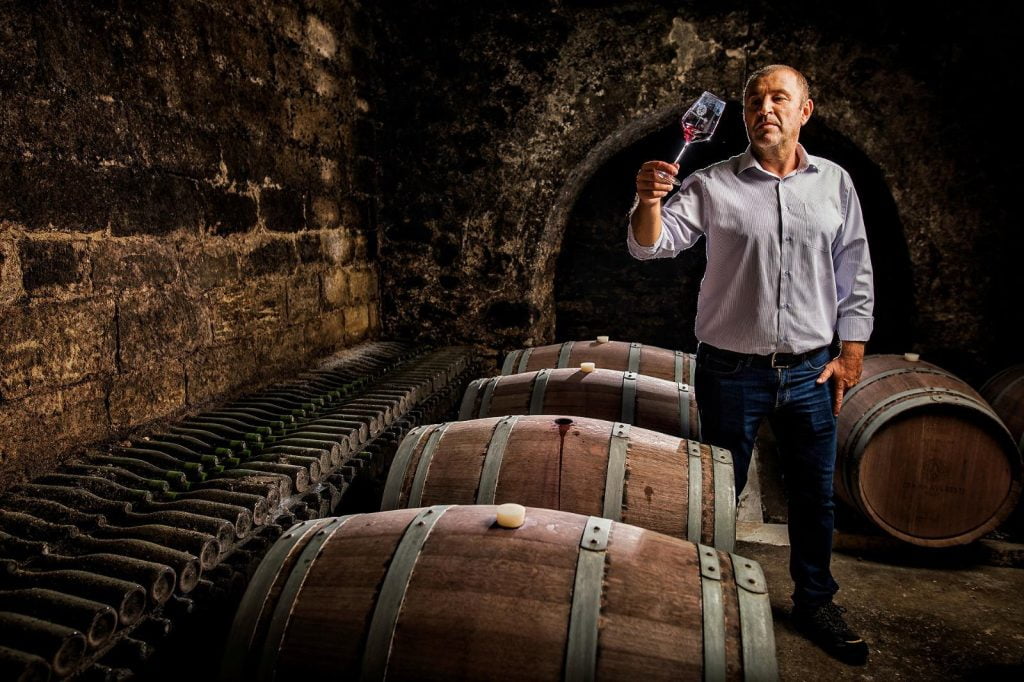 What's the oldest wine you've tasted, in general? What about the oldest wine tasted from Averesti Domains?
The oldest wine tasted was a Feteasca Alba, from the Husi Vineyard, from 1953. And from the Averesti Domains was Zgihara de Husi 1989.
What was the "hardest" wine you've made your professional mark on in your career as an oenologist? Why?
I started my job as an oenologist in the Husi Vineyard, which also included the Averesti Wine-growing Center, where I vinified the first Zgihara de Husi and found that this variety is very sensitive to diseases and pests. I can say that Zghihara de Husi is a variety that is harvested when he wants, not when the oenologist wants, and therefore it is very difficult to get a quality Zghihara.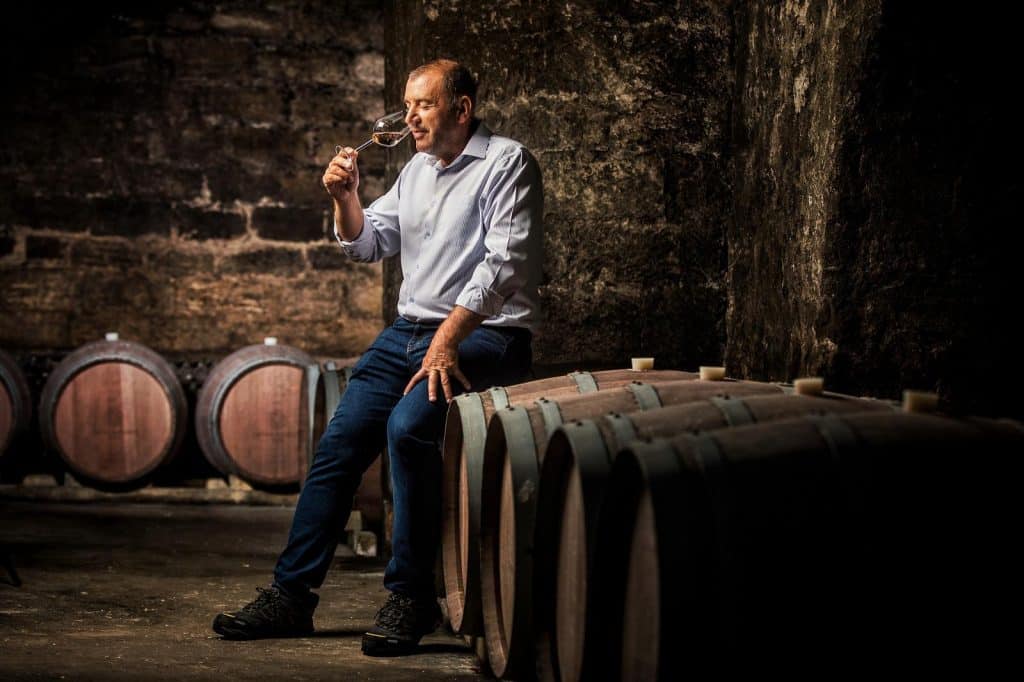 Is there a current consumption trend that you have noticed in the wine market that has intrigued/annoyed you?
The current trends of the wine market related to Sauvignon Blanc are towards obtaining wines with a strong tiolic (European) character, and not terpene (New Zealand). The contradiction is in the fact that, in order to obtain a Sauvignon Blanc tiolic, the grapes must have a higher concentration of sugar and result in a wine with a high alcoholic strength, contrary to the consumers' demand for wines with a low alcoholic strength, which is obtained in a terpene Sauvignon.
You are on the first place in Romania in terms of areas cultivated with the local varieties Busuioaca de Bohotin and Zghihara de Husi. What significance do these figures have for the oenologist of the Averesti Domains?
This cultivated area being on the first place in Romania in size, my responsibility as an oenologist is very high: every year I have to produce very good quality wines, in order to be able to please the consumer and to sell them.
What are the biggest challenges for an oenologist in Romania in 2022?
Considering that the year 2022 is marked by an economic crisis, the biggest challenge for me, as an oenologist, is to make a good quality wine, which also has a good price-quality ratio.
What else can motivate an oenologist whose wines have won, in a short time, a lot of important prizes, and not only in Romania?
There are a lot of projects that we haven't done yet. I would like to appear in the next few years with new wines or blends on the market. There are projects that I am working on and that have not yet appeared on the market.
Thank you!