Austrian winemaker Hans Tschida has been awarded the title of "Sweet Winemaker of the Year" at the International Wine Challenge in London.
What could be the connection between Wimbledon title winner Roger Federer and Austria's leading sweet wine producer, Hans Tschida? Love of wine – one might assume. But the correct answer is another, less obvious one: both have won one of the most important titles of their careers on English soil – and not just once, but no less than eight times! Oenologist Illmitz Hans Tschida was awarded the "Sweet Winemaker of the Year" prize at the International Wine Challenge (IWC) in London on 7 July.
Hans Tschida also received the "Austrian Sweet Wine Trophy" and "Austrian Samling Trophy" – for Samling 88 Beerenauslese 2010, and the "Austrian Sweet Chardonnay Trophy" – for Chardonnay Trockenbeerenauslese 2010. Another seven gold and silver medals were awarded to the Austrian oenologist for his excellent wines produced in Illmitz, near Lake Neusiedl – a wine-growing region in Burgenland.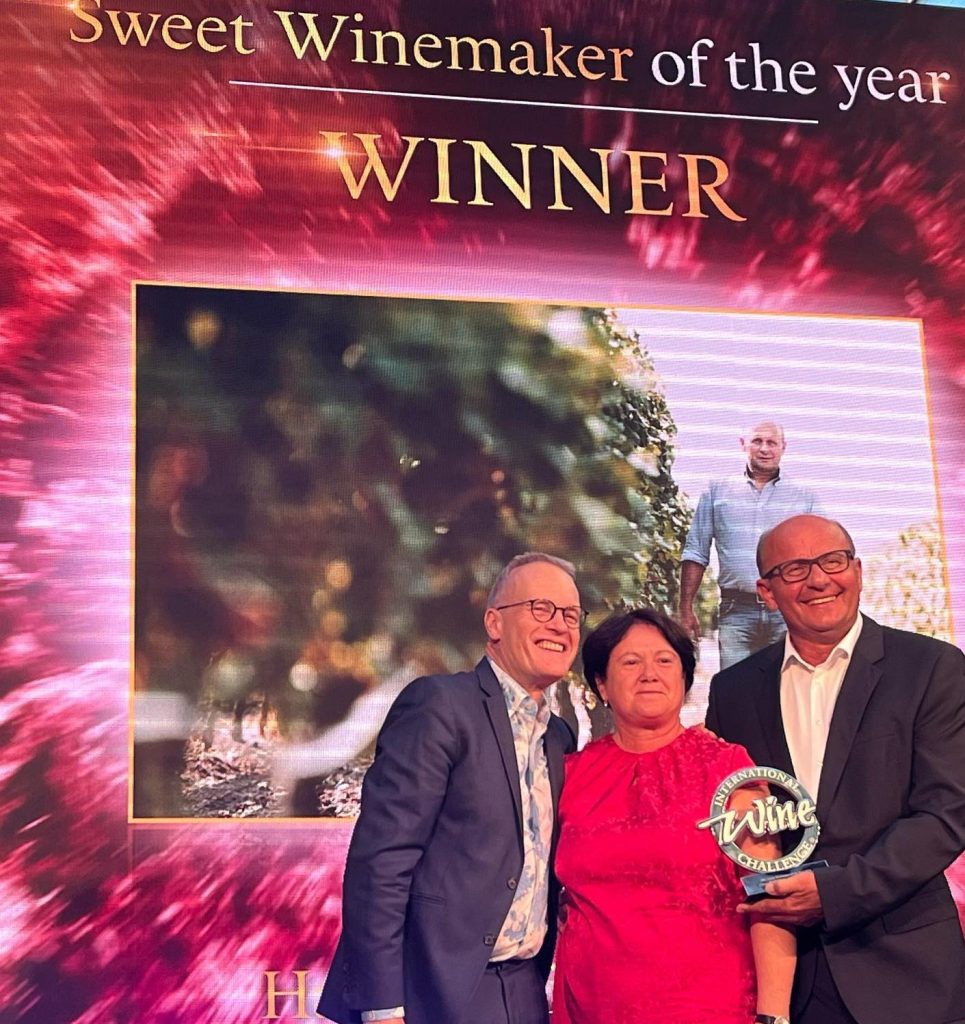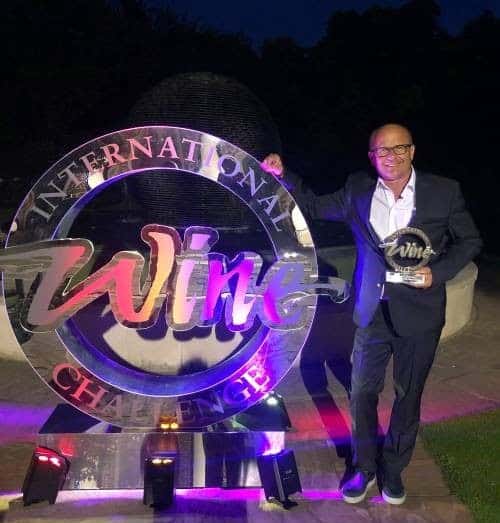 The International Wine Challenge
This year, for the 38th time, more than ten thousand wines from forty countries were tasted by the approximately one hundred members of the jury of Masters of Wine, international wine producers, wine merchants and journalists. Six co-chairs chaired the jury: Tim Atkin MW, Sam Caporn MW, Oz Clarke, Dr Jamie Goode, Peter McCombie MW and Helen McGinn.
About Angerhof Tschida Winery
Hans Tschida is the owner of thirty-five hectares of vineyards in the Seewinkel region of Burgenland. The area near Lake Neusiedl, with its special microclimate, saline and sandy mineral soils, gravel and dark black soil, has strongly influenced the wines of this family winery.
Photo: Angerhof Tschida