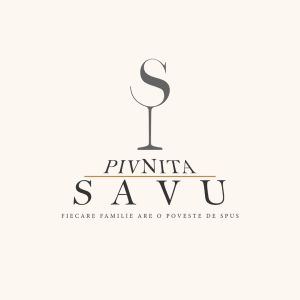 Small winery, big family – Pivnita Savu
Arriving to the hills of Ciumbrud some 100 years ago, Savu is the oldest and largest family in the area. With the experience accumulated over generations, the family winery, Pivnita Savu, managed to establish itself over the best 40 hectares in Ciumbrud, as the owners themselves claim. Not immediately, because miraaclrs hardly ever happen, but by building around the half hectare inherited from the family patriarch, building up that includes saving 8 hectares of old grapevines.
The atmosphere is what you expect to discover at a family business which brings together a record four generations: everything is done like "in the old days", with attention to all the details, exclusively by hand. They work with trust and warmth, they work among friends and they work in the spirit of the Transylvanian soul.
"Family is all we have. Trust turns one into two and two into a team. Each bottle of wine bearing the family's signature is the quintessence of Ciumbrud wine and a personal statement", say the members of the Savu family.
Pivnita Savu - a constantly updated "passport" of the winery, useful for consumers and professionals
Contact person: Sergiu
Phone: +40 741 393 143
E-mail: office@pivnitasavu.com
Monday – Friday 09:00 – 17:00
Company name: Intreprindere Familiala Savu Gabriel Octavian
Year of foundation: 2019
Owners: Savu Family
Oenologist: Sergiu Savu
Annual production: 40,000 litres
Surface: 8 ha
Direct sale at the winery: YES
Cellar address: Ciumbrud, Strada Arinilor FN
Head office address: Ciumbrud, Strada Arinilor FN
Website: www.pivnitasavu.com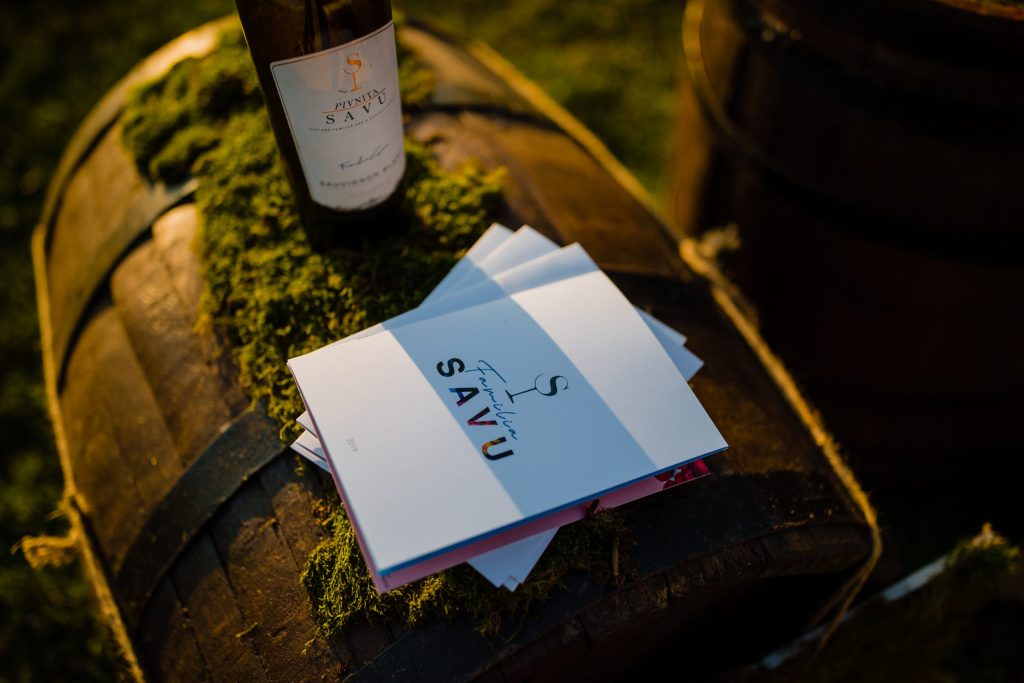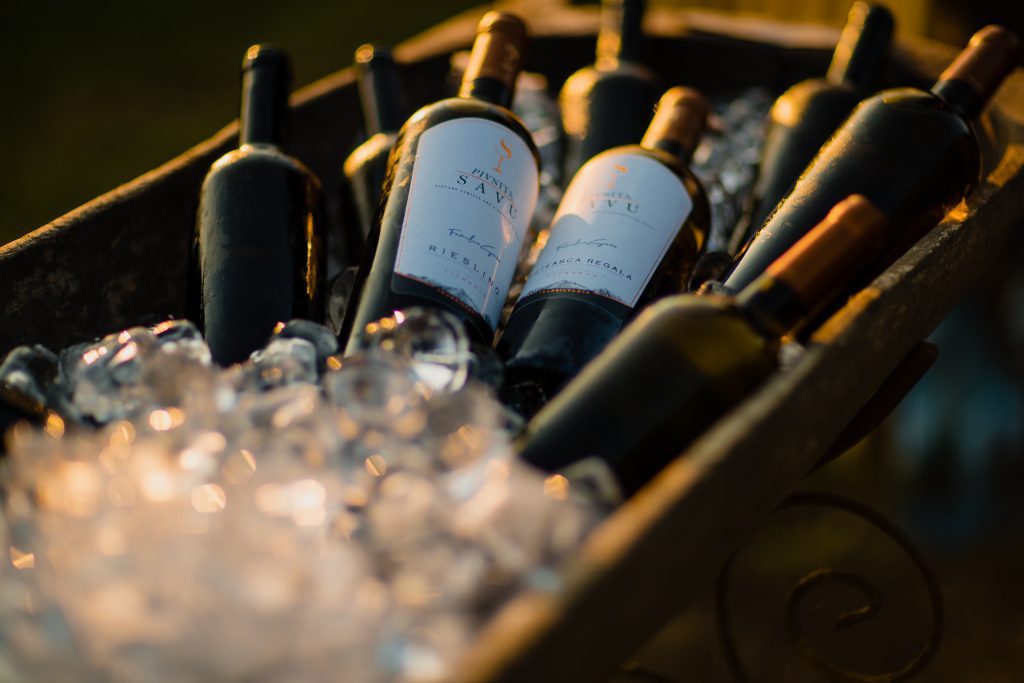 Pivnita Savu has joined the Wines of Romania community
Plan a visit to Pivnita Savu