The summer edition of Mundus Vini has come to an end, and the results are promising for Romania: out of 91 registered samples, Romanian wines won 30 gold medals and 13 silver medals.
Romania, tied with Austria in amount of medals
The 33rd edition of the Mundus Vini International Wine Award ended on Sunday, September 3, 2023, with a total of 1,676 awarded wines. Almost 140 international wine experts participated in the four-day tasting in Neustadt an der Weinstraße.
Ranking by the number of medals, Italy wins the first place in the summer session of the competition (3 great gold medals, 225 gold medals, 215 silver medals), followed by Spain (5 great gold medals, 148 gold, 125 silver) and Germany (2 great gold medals, 116 gold medals, 118 silver). Next in the ranking are Portugal (100 medals), France (90), Georgia (62), as well as South Africa (45), Austria (43), Romania (43) and the Czech Republic (40).
Among the German wine regions, the Palatinate once again wins first place (2 great gold medals, 44 gold medals, 38 silver), followed by Baden (55 medals), Franconia (22), Württemberg (22), Rheinhessen (19) and Mosel (13). The wines from Ahr, Rheingau, Saxony, Nahe and Saale-Unstrut were also awarded and appreciated by the jury.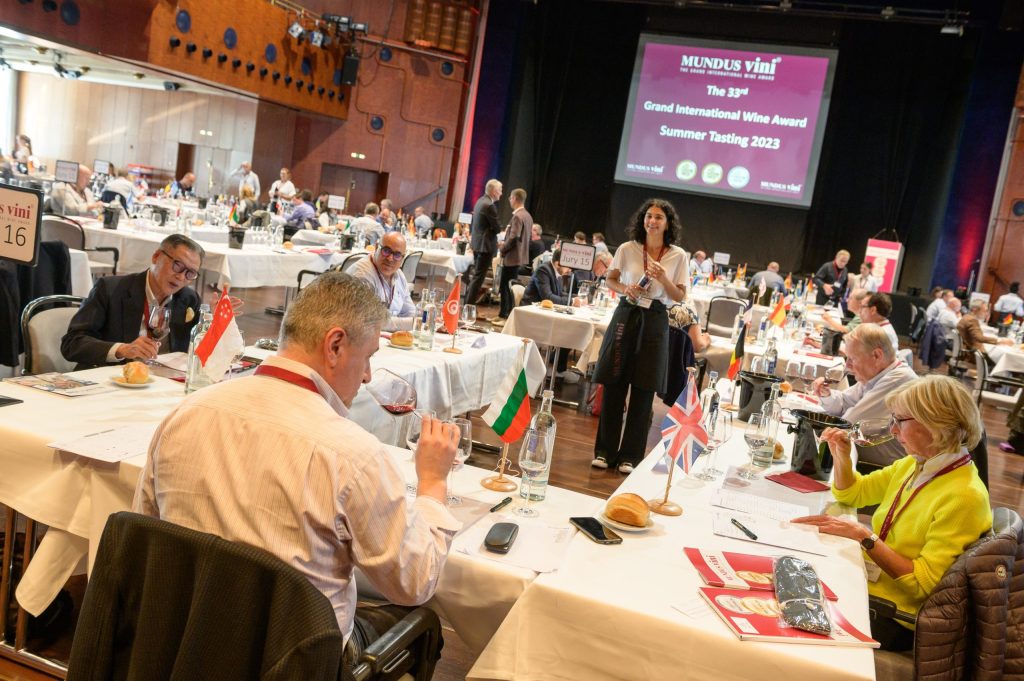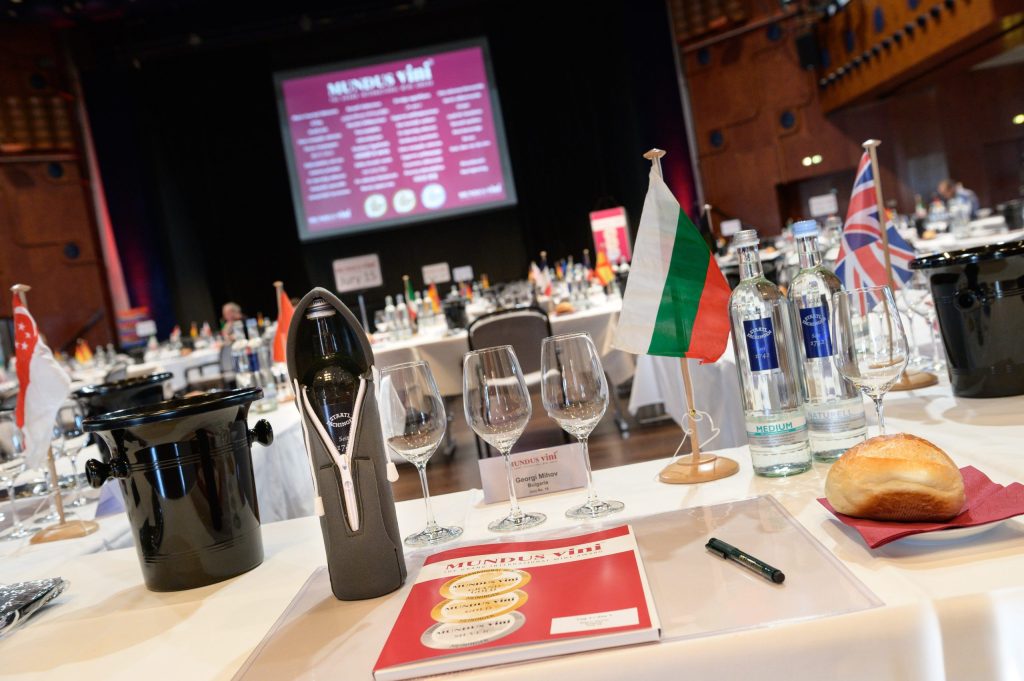 For German wine, keep your eyes on the Palatinate!
Vier Jahreszeiten eG from Bad Dürkheim, Palatinate, received seven gold and eight silver medals, winning the title of the most successful German wine cooperative. The most successful German winery is Weingut am Kaiserbaum, also from the Palatinate region (Rhineland-Pfalz), which won two great gold medals and six gold medals for its wines.
Among the most awarded international wineries are Taylor Wines (Australia, 1 great gold medal, 6 gold, 5 silver), Vinaria Purcari (Moldova, 10 gold medals, 6 silver), Fattoria La Vialla (Italy, a great gold medal, 5 gold, 8 silver) and Anecoop (Spain, with 17 gold and 11 silver medals).
This year, the prize for the best importer n Germany goes to Eggers & Franke GmbH, which won a total of 18 gold and 16 silver medals for wines sold in Germany.
The competition also awards "Best of Show" medals, only to underscore the best wine in a certain category. In 2023, these distinctions were awarded to "Best of Show Champagne Vintage" (Alfred Gratien Millesime 2009), "Best of Show Germany noble sweet" (2018 Lerchenspiel Rieslaner, Beerenauslese, Weingut am Kaiserbaum), "Best of Show Amarone" (Casa Vinicola Sartori) and "Best of Show Fortified Wine" (61 Doarde en Rama, Bodega Cuatro Rayas).
Romania won a total of 43 medals, 30 of which were gold. Among the most awarded wineries are Mera Com International (Girboiu Winery – with 7 gold medals), Domaine Alexandrion Rhein 1892 (5 gold and 3 silver medals) and Corcova (7 gold medals).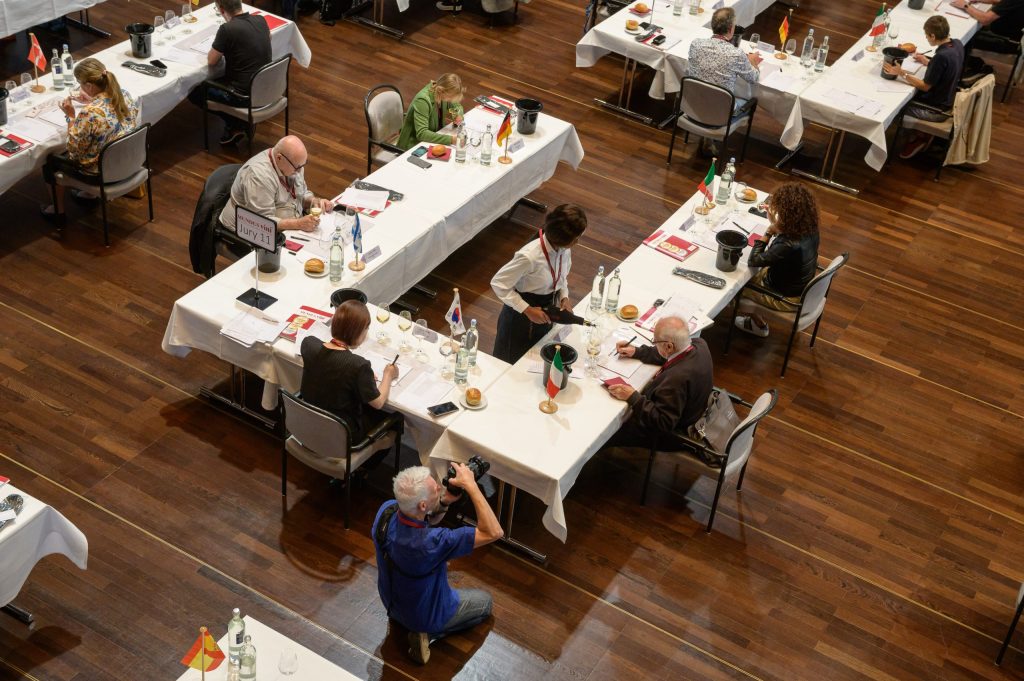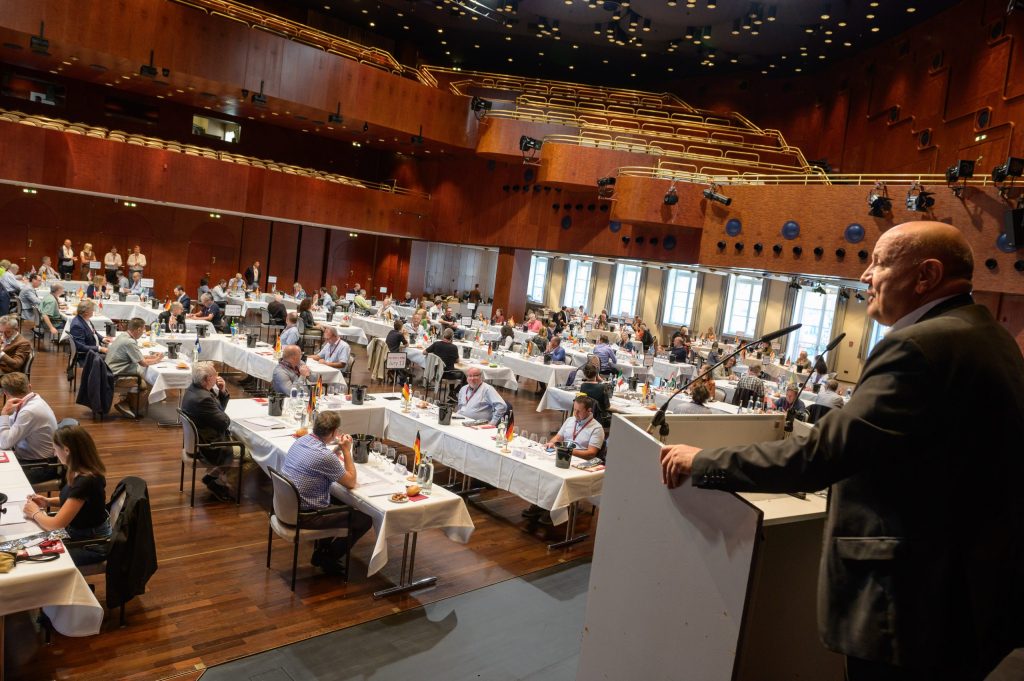 Gold medals @ Mundus Vini 2023, Summer Tasting
Sole Chardonnay 2022, Cramele Recas

Crama Oprisor Feteasca neagra 2019, Carl Reh Winery

Caloian Feteasca neagra 2022, Carl Reh Winery

La Cetate, Cabernet Sauvignon 2018, Carl Reh Winery

Hyperion Exclusive Tamaioasa Romaneasca 2022, Domeniile Alexandrion Rhein 1892

Hyperion Exclusive Feteasca neagra 2020, Domeniile Alexandrion Rhein 1892

Byzantium Cabernet Sauvignon 2021, Domeniile Alexandrion Rhein 1892

Carpathia Chardonnay Dry 2021, Viti-Pomicola Samburesti

Carpathia Cabernet Sauvignon 2021, Viti-Pomicola Samburesti

Hyperion Exclusive Chardonnay 2022, Domeniile Alexandrion Rhein

Sur Mer rosu 2020, Rasova Wine
Imperfect 2022, Rasova Wine

Corcova, Cabernet Sauvignon & Merlot 2018, Viticola Corcova

Corcova Reserve Cuvee Boheme 2019, Viticola Corcova

Corcova Magna 2017, Viticola Corcova

Corcova, Reserve Cuvee Racoveanu, Viticola Corcova

Corcova Eclat, 2022, Viticola Corcova

Corcova, Lasy Asquith, Viticola Corcova

Corcova, Feteasca neagra 2020, Viticola Corcova

Livia Sarba 2022, Mera Com International

Bacanta, Merlot 2018, Mera Com International

Bacanta, Chardonnay 2017, Mera Com International

Bacanta, Special Edition Sarba 2022, Mera Com International

Bacanta, Sarba barrique 2022, Mera Com International

Hyperion, Feteasca neagra 2019, Domeniile Alexandrion Rhein 1892

Issa Chardonnay Barrique, 2021, Crama La Salina

Muse Day 2022, Cramele Recas

Paparuda Feteasca Regala 2022, Cramele Recas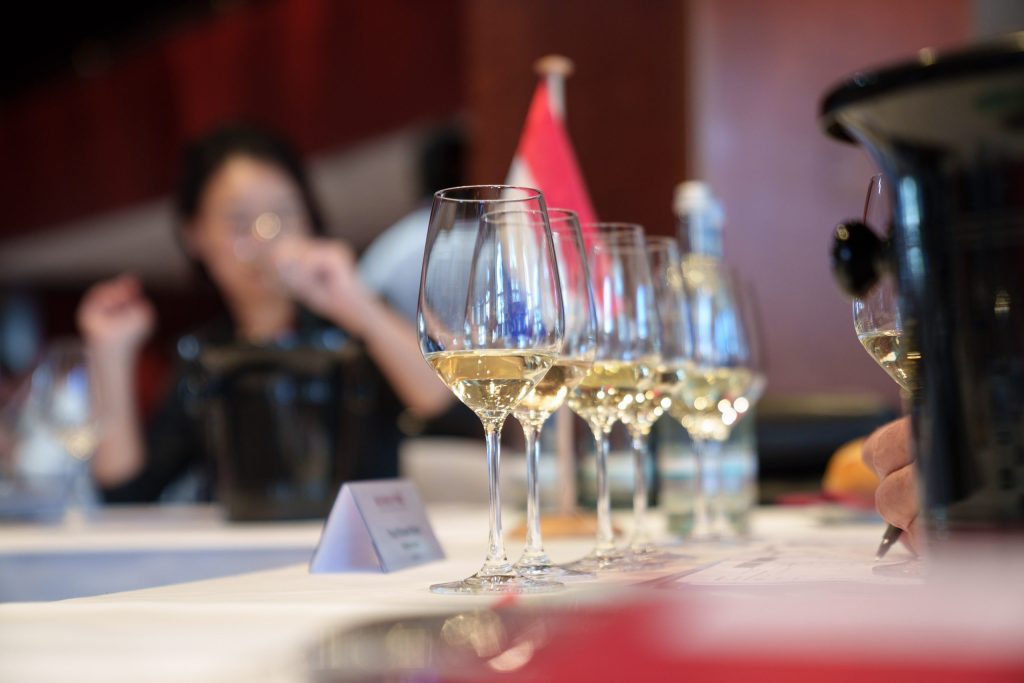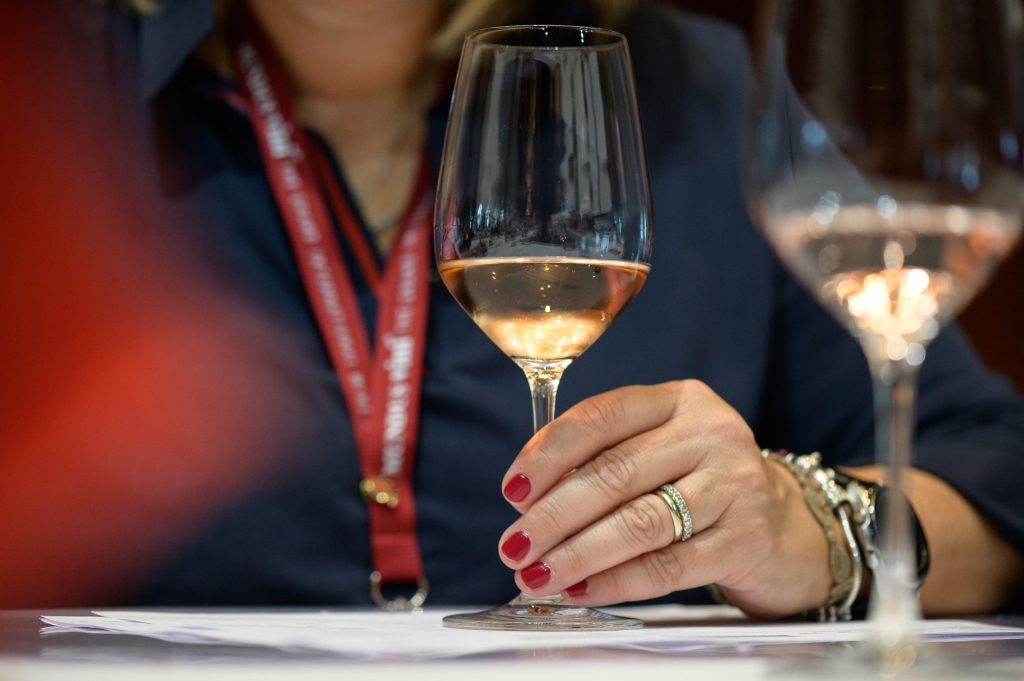 Silver medals @ Mundus Vini 2023, Summer tasting
Speis&Trank Pinot Grigio 2022, Cramele Recas

Carpathia Rose, SC Viti-Pomicola Samburesti

Hyperion Viognier 2022, Domeniile Alexandrion Rhein 1892

WA Rhein & Cie Blanc Brut, Domeniile Alexandrion Rhein 1892

Rhein Extra Royale Brut, Domeniile Alexandrion Rhein 1892

Speis&Trank Sauvignon blanc 2022, Cramele Recas

Issa Pinot noir rose 2022, Crama La Salina

Wine Meat Love 2022, Cramele Recas

Sanziana Pinot Grigio (alb) 2022, Cramele Recas

Solo Quinta 2022, Cramele Recas

Sanziana Cabernet Sauvignon 2021, Cramele Recas

Sanziana Pinot Grigio Rose 2022, Cramele Recas

Muse Night 2022, Cramele Recas
📷 Photo source: Mundus Vini