The new winery is equipped with a state-of-the-art processing line and uses renewable energy sources
The Romanian company Alira Grand Vins announces the opening of the Aliman winery in Constanta county: an investment of over five million euros, equipped with a state-of-the-art processing line and renewable energy sources. Established in 2016, Alira Grand Vins has a single shareholder: Patrik Simek, a private investor with legal experience and a wine connoisseur with a passion for Romanian varieties.
Modern technologies and traditional processes
The construction of Aliman Winery started in July 2019 and was completed this year. The total value of the investment amounts to €5.23 million. Of the total investment, the public funding amounts to 2.5 million euros, obtained from the Agency for Rural Investment Financing (AFIR), within the Ministry of Agriculture and Rural Development.
The new winery combines modern technologies with traditional processes, such as hand-picking and careful selection of grapes. The grape reception line has both a manual and an automated component, and the processing and storage capacity is approximately 1.2 million litres.
The winery, which covers over 80 hectares, is equipped with a state-of-the-art processing line, purchased from industry leaders in Italy, France, Bulgaria and Romania.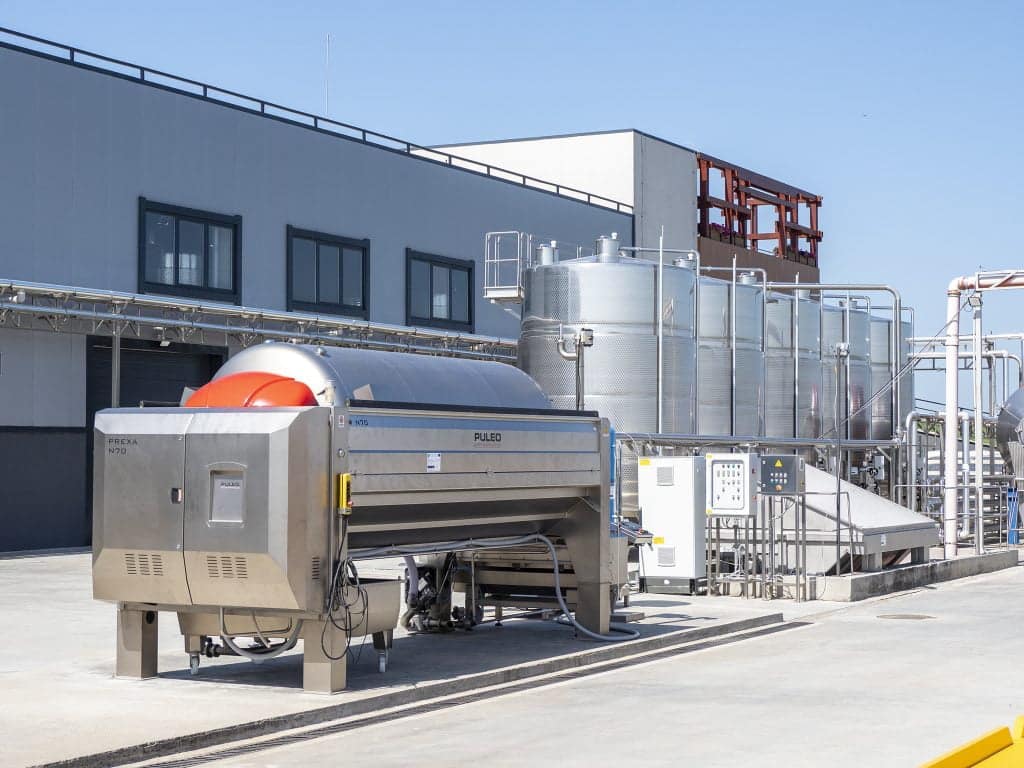 The project relies on renewable energy
The Aliman project has relied on the use of renewable energy, which will support much of the winemaking process. As a result, the winery's energy consumption is largely provided by green energy, through photovoltaic panels with an installed power of 104kW, mounted directly on the roof. The air conditioning of Aliman winery is provided by a renewable energy system formed in a geothermal field with 30 boreholes at a depth of 100 meters, equipped with a ground-water heat pump that ensures high efficiency. The winery has an independent water source, equipped with a water quality assurance system and a purification basin, complemented by its own analysis laboratory, equipped according to the highest European standards.
New jobs
Beyond the winery's performance, Aliman means more than 20 new jobs and is already attracting 100 seasonal workers in this European-funded project. Sauvignon Blanc, Chardonnay, Syrah, Feteasca Neagra, Merlot and Cabernet Sauvignon are grown here. Aliman Winery also offers the possibility of organizing winery tours and tastings for groups of up to 50 people.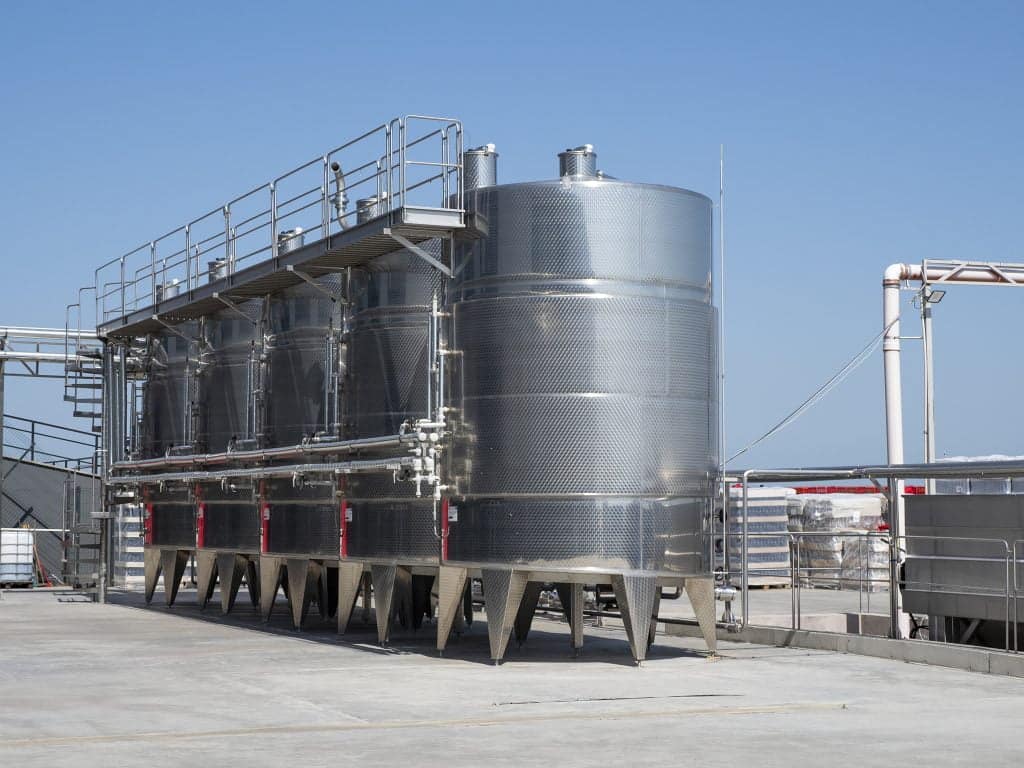 Investments will continue
Patrik Simek, founder of Alira Grand Vins, promises to continue investing in the team and marketing so that the winery's top-notch equipment is reflected in the quality of the exceptional wines the public expects from the new winery. "We are a reference boutique winery, and this must be passed on to wine connoisseurs in Romania and abroad. It is a very important day for us, we are rewarding the generosity of Dobrogea's terroir with an ultra-modern winery"Simek concluded.