The month of gifting is coming, the month when we meet again with old friends (at our house or theirs), the month in which we once again try to prove our culinary talents. So we will recommend, until the Holidays arrive, wines suitable for the busiest month of the year, socially speaking. We start with wines from the portfolio of our friends from Jidvei, especially since this year marks ten years since the launch of the first super premium editions – Mysterium and Owner's Choice (Ana & Maria).
National Day with Jidvei Owner's Choice, sparkling wine and an exclusive label (rosé)
For December 1st, Romania's national day, it all depends on where you decide to spend your day – outside or at home – and how festive you want this day to be. At open-air parties, you will, without a doubt, find the already established cauldrons with beans and smoked pork, as well as sizzling grills with various meats. A suitable wine would be Mysterium Rose from Pinot noir, which you can find as an exclusive label in Carrefour's Deschidem Vinul Romanesc (We Open the Romanian Wine) program, a wine that goes perfectly at outside temperature.
If you don't necessarily go after snacks in the park and just want to have an anniversary glass, for outdoors we recommend a glass of Jidvei brut rose or white extra brut sparkling wine (it would be a shame if the aromas of the top sparkling wines were to dissipate unnoticed!).
At home, however, a Mysterium Brut Vintage 2017 will always be a welcome drink full of grace, good taste and elegance. For traditional dishes, we keep the same recommendation of Mysterium Pinot noir rose, with the mention that it should be freshly taken out of the refrigerator, so that you can fully enjoy the way its flavors open up, as it approaches the ideal temperature of 12-13 degrees Celsius.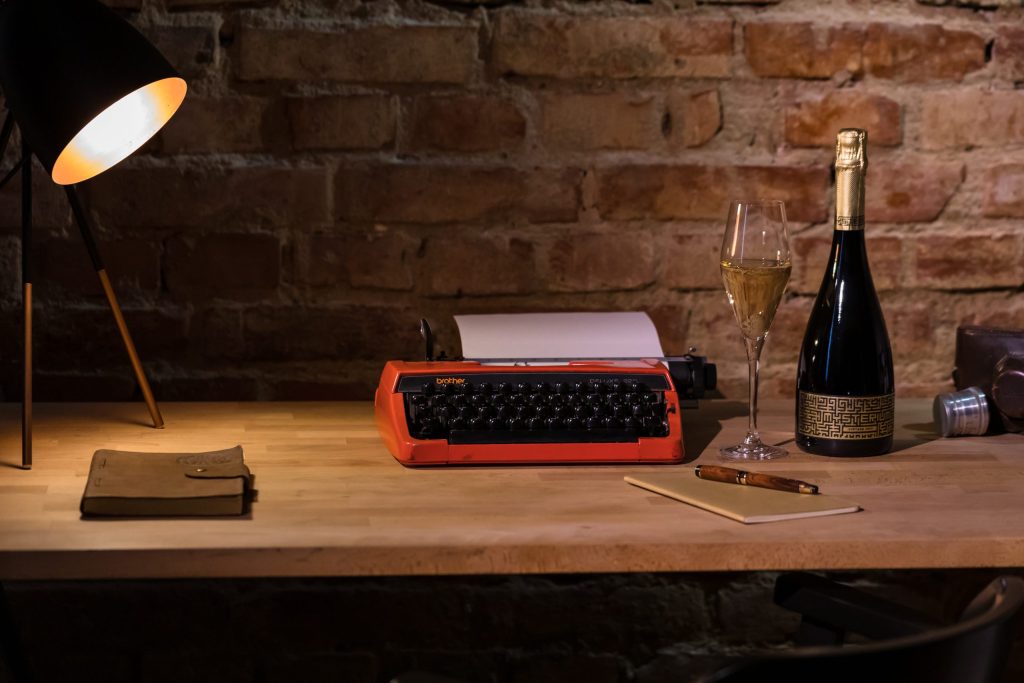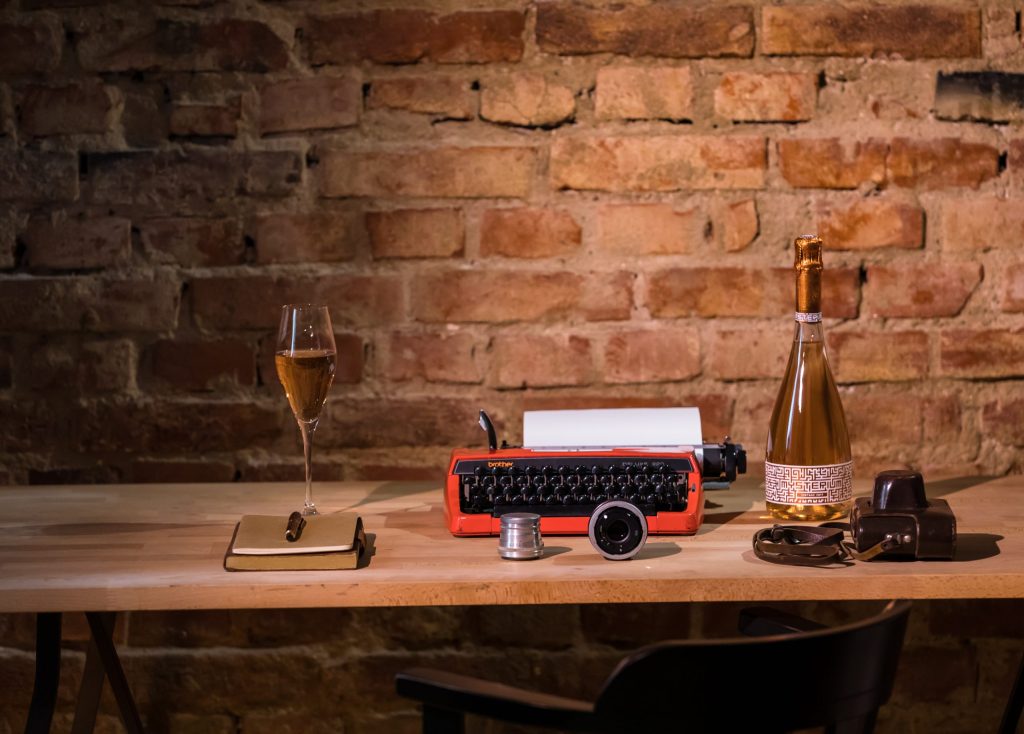 If, however, you prepare light snacks (possibly with a white sauce) or fish, a warm but lively wine, such as Maria Feteasca Alba, will suit you better. In case of mushrooms and chicken dishes, in the oven or with white sauces, Ana Chardonnay will always be a pleasant company.
St Nicholas with Eiswein Jidvei and Pinot Gris
Saint Nicholas is not to be mistaken for Santa Claus – it is a special name day on December 6, and it's the moment when it starts to smell like Christmas. For an entire generation, St. Nick meant baked apples, apple pie, cheese pie, quince jam or quince stew.
So, at the age closer to the second youth, an entire generation would celebrate with traditional desserts, for which we also have a tailored recommendation: Eiswein from Jidvei, a wonderful wine made from frozen dehydrated grapes (find wines from the 2011 and 2018 harvests, each of them excellent, but quite different), perfect for hot pies with a scoop of ice cream on top. Or, if you are not a big fan of sweet wines, a Pinot gris Maria from the Owner's Choice range, round and lively, with notes of orchard fruits and well-ripened tropical fruits.
Christmas with the classic sparkling Jidvei, Mysterium rose and a special Sauvignon
Jidvei Extra Dry (sparkling, obviously!) is more than enough reason to gather the family at the table for the traditional greetings, but also for showering the first cold appetizers of the evening.
But, because seafood or fish salads have been gaining in popularity in recent years, you may need something special: a Sauvignon Blanc Mysterium, also created exclusively for Carrefour's Deschidem Vinul Romanesc program. Don't forget, for baked poultry or the traditional pork barbecue, you can also consider a magnum (1.5l) of Mysterium rose 2021, a gourmet blend of Cabernet Sauvignon, Syrah and Pinot noir.
New Year's Eve with white and pink bubbles by Jidvei Mysterium
We return to Brut Vintage 2017, which – if you tasted it on December 1st – you certainly haven't forgotten. Or, if you're in the mood for a more cheerful party, maybe even the Mysterium Rose sparkling wine, also from 2017, also produced using the traditional method, a wine that has been awarded medals in all the competitions it has participated in. Whichever you choose, it will be a good omen for the new year!
For a relaxed and successful evening, it's also a good idea to to have a few bottles of Ana Chardonnay or Maria Rhein Riesling around, both wines are perfect for snacks and to compensate for the chilly weather outside…
Wines of Romania team wishes you Happy Holidays with good wines!