PARTENERI WINES OF ROMANIA
Carrefour Romania este partener Platinum si partener strategic Wines of Romania. Compania a lansat in 2019 programul national Deschidem Vinul Romanesc, prin care multor producatori mici si medii li s-a oferit o deschidere alternativa mai mult decat necesara catre piata.

Selectia riguroasa a vinurilor, eforturile depuse pentru educarea consumatorilor si scopul declarat de a promova vinul romanesc atat pe piata interna, cat si in lume, au transformat aceasta initiativa intr-o sursa de inspiratie pentru Wines of Romania.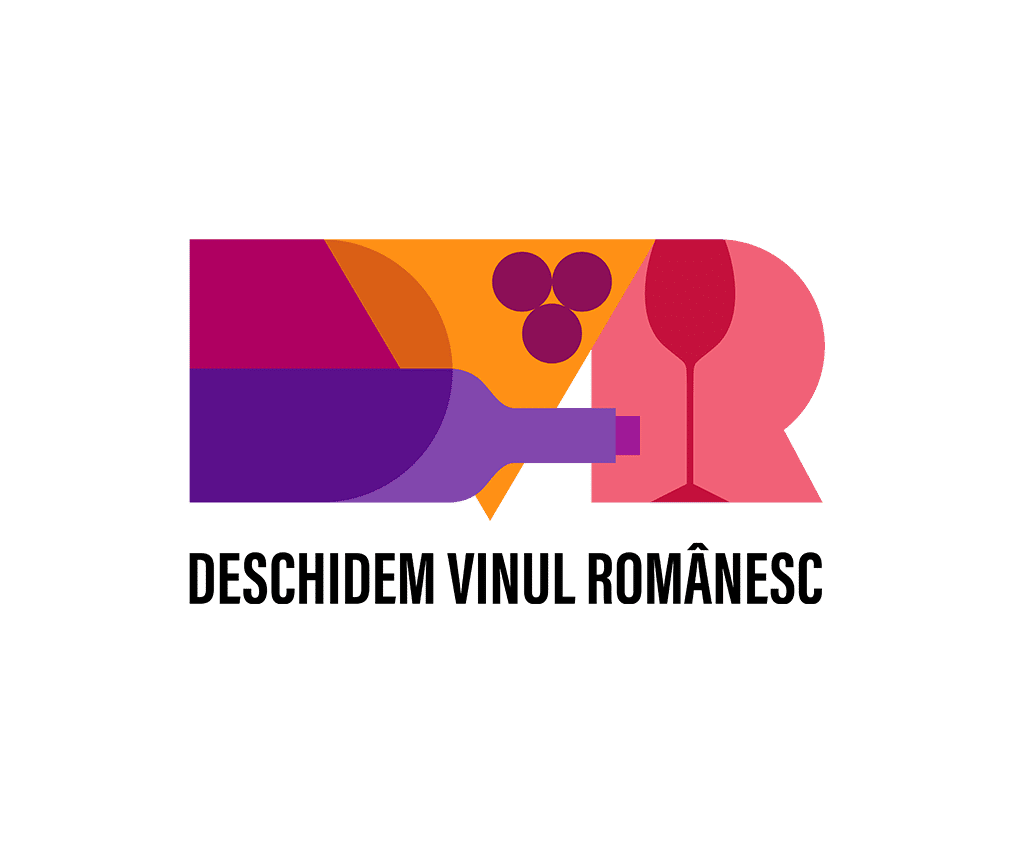 Wines of Romania pune la dispozitie un numar limitat de parteneriate oficiale (GOLD), pentru a forma o echipa redutabila in jurul ideii de promovare a vinului romanesc in lume, alaturi de producatori dirijiati de valori clare, cu experienta in crearea de vinuri de inalta calitate, demne sa reprezinte Romania oriunde in lume.
Actualmente, avem 7 parteneri oficiali: Domeniile Averesti, Crama SERVE, Via Viticola / Caii de la Letea, Domeniile Prince Matei, Gramofon Wine, Jidvei si BioSystems.
WINES OF ROMANIA Ducem Vinul Romanesc in Lume
Echipa Wines of Romania este una internationala, formata din experti in vin, jurnalisti, specialisti in marketing si comunicare, care impartasesc acelasi scop – acela de a aduce vinul romanesc in atentia publicului local si international. Credem in valoarea vinului nostru si in puterea sa de a deveni brand de tara.
Impreuna ducem vinul romanesc in lume!
Vrei sa devii partener Wines of Romania?
Suntem singura platforma bilingva dedicata in exclusivitate promovarii vinului romanesc, informarii si educarii consumatorului