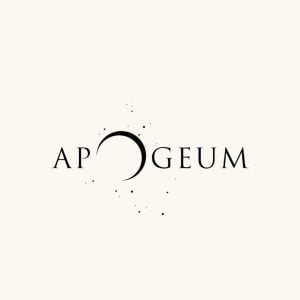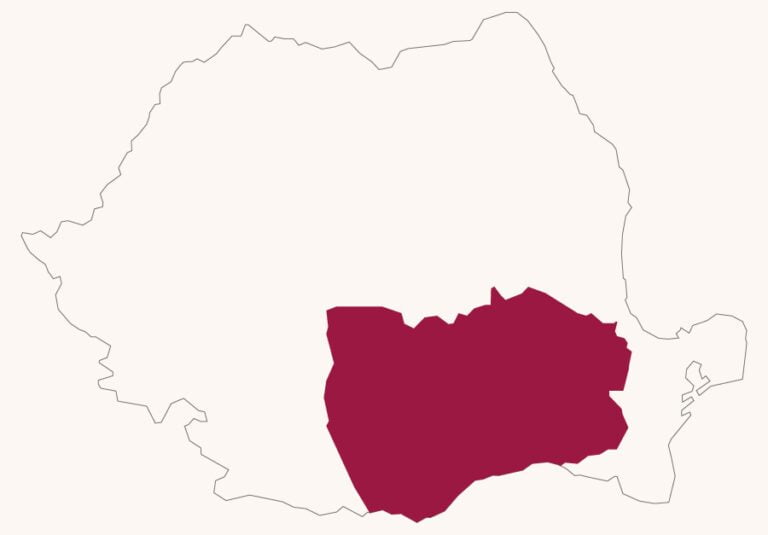 For now, the winery does not export but is open to collaborations and opportunities for the international market.
Enoturim (maximum 1250 characters, spaces included): A wine tourism project born in Tohani and located in the centre of Romania, just 90km from Bucharest, the APOGEUM complex is the result of a lifetime of work, vision and ambition. Consisting of a 100 year old manor house, refurbished to its former glory, a wine cellar with spectacular ceramic amphorae, a cellar housing true treasures of Romanian wine and a small manor house specially renovated to accommodate tourists, the APOGEUM ensemble offers wine lovers and travellers the complete oenological experience: 40 accommodation places, outdoor terrace in the vineyard, ballroom, restaurant, tastings at the winery or in romantic tours in the vineyard, picnics in the heights or in the green grass of the manor. Here you can taste the finest wines born in Tohani, among stories of royal love, history and passion. The project took several years to reach its current form and is part of the vision of TOHANI Romania and APOGEUM owner – Virgil Mandru – to make the Dealu Mare area a tourist area par excellence, adding value to the already well represented wine industry in the area.
Located in the heart of the country, in the Dealu Mare region, APOGEUM winery capitalizes on three historical landmarks: a vineyard, a place and a winemaking method unique in Romania. Wine is made here as it was 2000 years ago. Virgil Mandru, the winery's owner, makes wine in ceramic amphorae using methods known only to him. An event wine, awarded on four continents and placed in the top 1% of the world's best wines, according to Vivino. APOGEUM Feteasca Neagra has reached its seventh year – the 2017 vintage year.
"Fifteen years ago, when I set out to make the best Feteasca Neagra, people looked at me like a romantic fool. Today I sign with immense joy APOGEUM, a Feteasca Neagra created in the heart of the Great Hill, from a vineyard over 50 years old. It's a wine I dedicate to the Romanian people, their hidden genius and a little – I admit – my stubbornness." Virgil Mandru
Coming from a 50 year old plantation, located on southern hills, with chalky, poor soil and little rainfall, the Feteasca Neagra grapes give birth to this rare, unique wine – APOGEUM. Production is small, 5-6 tonnes/ha, harvested by hand. The grapes are selected from the vineyard, harvested at the optimal time, carefully transported to the winemaking site. The 24 months while the young Feteasca Neagra rests in barrels, plus the 12 months in the bottle, give it notes of elegant maturity, expressed in an explosion of heady aromas (oak, vanilla, chocolate, coffee), soft, velvety tannins, elements that denote the value of a special, rare wine.
Crama Apogeum - a constantly updated "passport" of the winery, useful for consumers and professionals
Name of the winery: Crama Apogeum
Region: Dealu Mare
Cellar address: Gura Vadului 107302
Address: Comuna Gura Vadului 445, Prahova County, Romania
Contact person: Tenu Ionela
Phone: 0744638779
Email: office@crama-apogeum.ro
Schedule: Monday – Saturday – 9:00-24:00
Company name: Crama Apogeum S.R.L
Year of foundation: 2010
Owner: Virgil Mandru
Oenologist: Virgil Mandru
Annual production (in litres): 10.000 maximum
Surface (ha): 4
Direct sale at the winery: YES
Website: www.crama-apogeum.ro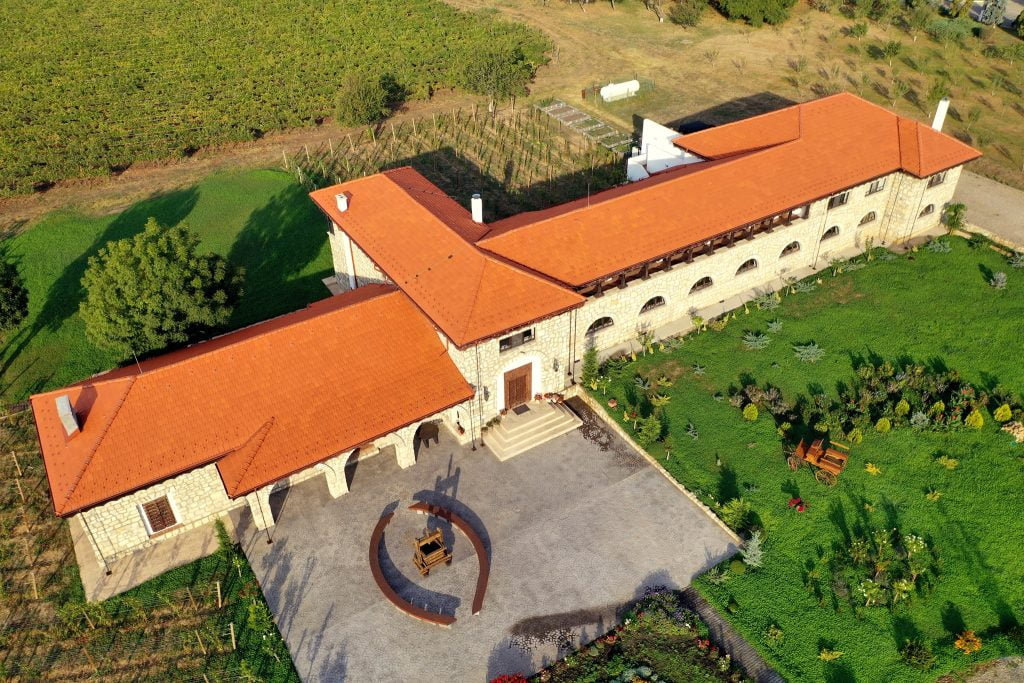 Crama Apogeum has joined the Wines of Romania community on April 2022
Plan a visit to Crama Apogeum