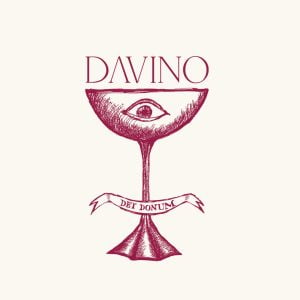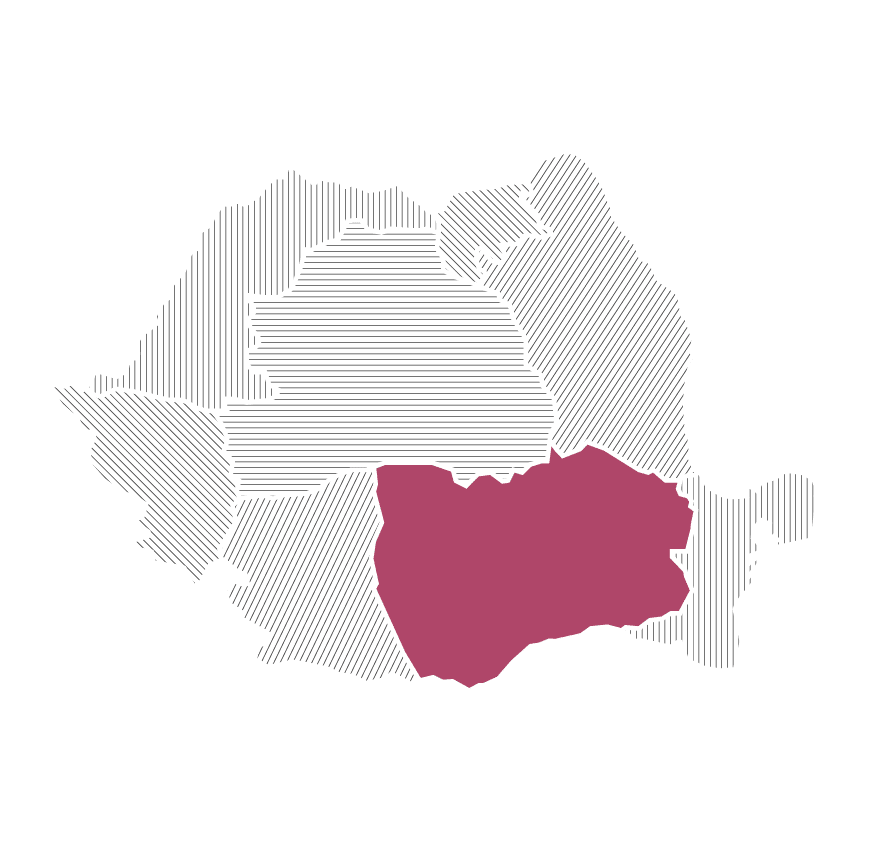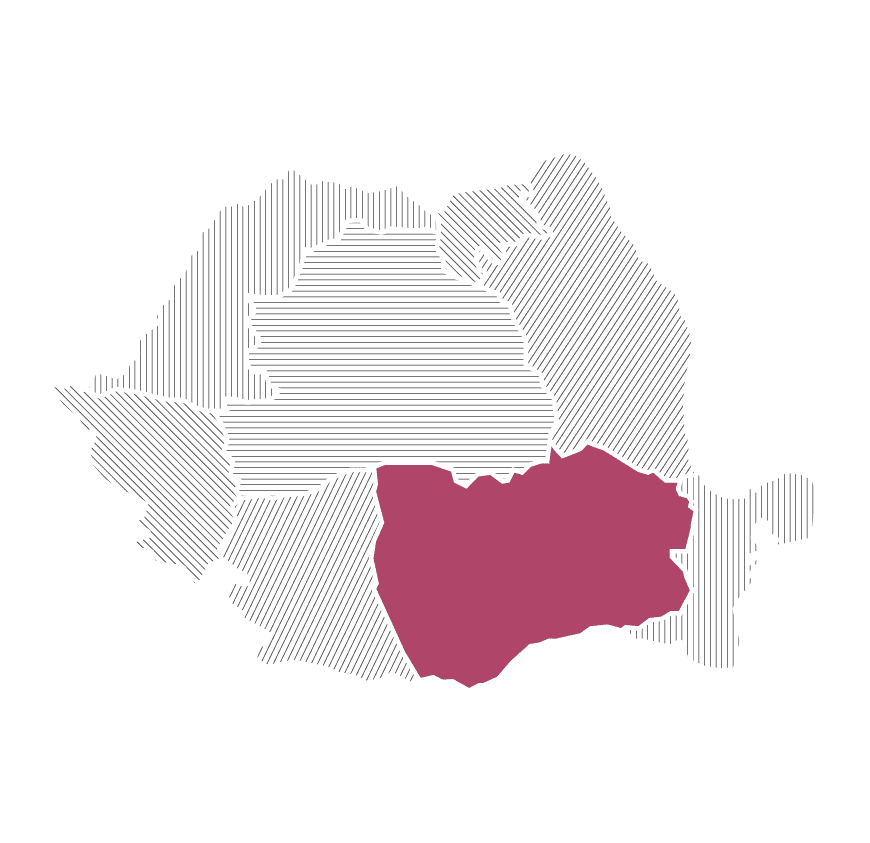 Davino wines are constantly exported to 10 countries in Europe, Asia and North America.
Davino organizes visits and tastings at the winery offering three tasting packages covering the entire wine portfolio. To book a tasting please visit www.davino.ro, contact section.
DAVINO - a constantly updated "passport" of the winery, useful for consumers and professionals
Name of the winery: DAVINO
Region: Dealu Mare – Ceptura
Contact person: Preda Florin
Phone: 0745775941
E-mail: florin.preda@davino.ro
Working hours: 10.00-17.00
Saturday-Sunday Closed
Company name: DAVINO
Year founded: 1999
Owner/Owners: Dan Balaban / Bogdan Costachescu
Oenologist: Bogdan Costachescu
Annual production (in litres): 400.000
Direct sale at the winery: No
Cellar address: Village Ceptura De Jos nr.59, Commune Ceptura, Prahova County
Head office address: 59, Ceptura Village, Ceptura Commune, Prahova County
Website: www.davino.ro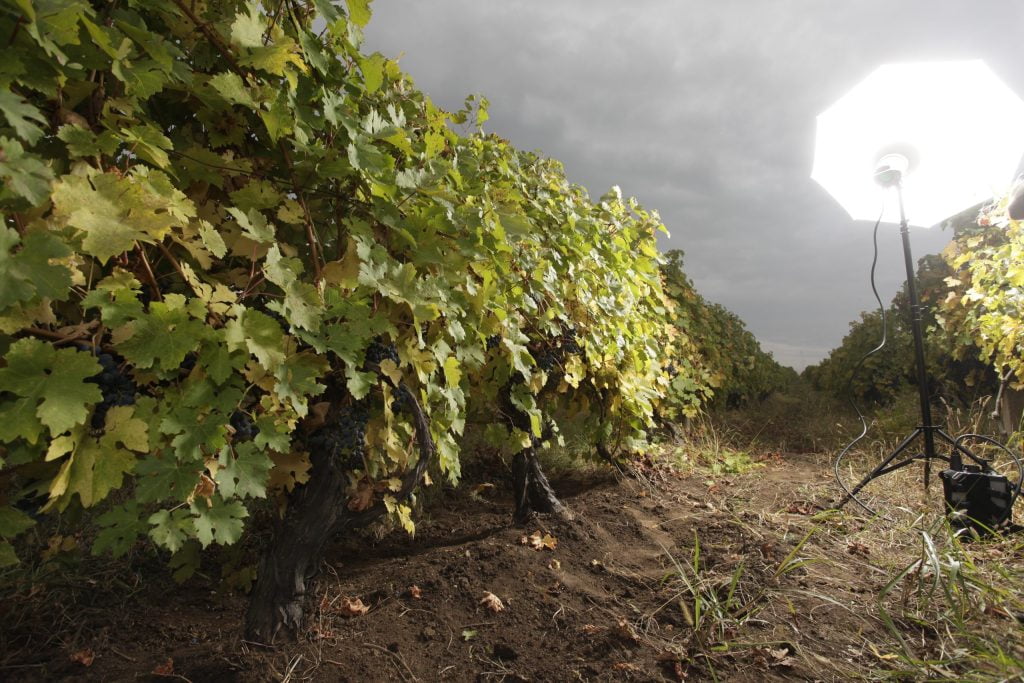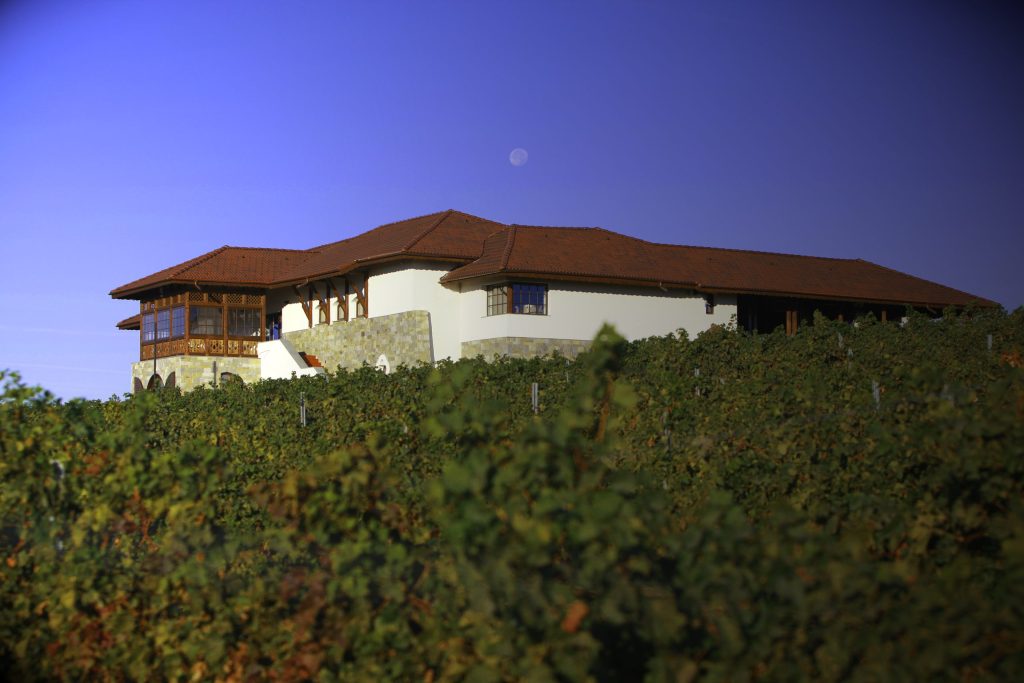 All those who love a good wine are familiar with the name DAVINO, but very few know that this name is, in fact, one of the first modern brands, having been registered since 1991. At that time, Dan Balaban was just starting to develop his wine distribution company – the same company that managed in 1996 to own a portfolio of 500 labels and to be responsible for 10% of the total volume of wine sold through distribution networks. In 1999, the company received the title of "Largest wine distributor" from Capital magazine.
"It was a time of total lawlessness, you would go to the warehouses where the stocks of former state-owned farms were sold and the manager there would ask you what label to put on the wine, whether it should be an old wine, or a fresh one, you could write no matter what on that label…", Balaban recalls. On a market lacking premium wines and with the Panciu sparkling wines production halted, Dan Balaban produced his first wine, together with Bogdan Costachescu, in 1996: the Grand Premier de Transylvania sparkling wine, a wine that did not find the echo it deserved at the time but which, tasted almost a decade later, proved to be delicious to many connoisseurs.
Traveling around the world, Dan Balaban discovered that the international market was nothing like the local one – dry red wine was the real star, while Romanians preferred, without hesitation, semi-dry and semi-sweet whites. In search of quality red grapes, Balaban and Costachescu arrived in Mehedinti, where they signed a top Sauvignon blanc in 1997. Encouraged by the results, they start buying small quantities of grapes from Dealu Mare, from plots that Bogdan Costachescu already knew, then produced the first wines at the IAS Urlati winemaking complex. The first DAVINO labels appear, a Sauvignon blanc and an Italian Riesling. The production then moves to the SERVE winery, in Ceptura, the only winery in Dealu Mare that already employed modern technology, up to contemporary Western standards. Although he had already done two professional internships in Champagne, Costachescu will remember the time when DAVINO collaborated with SERVE as a real school and an inspiration for the decision to focus on high-quality wines.
In 2004, production began in their own winery, followed by a complete rebranding process, with DAVINO positioning itself among the top producers of high-quality wines in Romania, a position that has remained unchallenged until today. From the first Domaine Ceptura blends, made by "pipette" in Bogdan Costachescu's home, to an investment of 1.6 million euros in a winery designed especially for the top quality wines (Flamboyant, Domaine Ceptura and Reserva), it was quite a long adventure. The vineyard surface has increased to almost 90 hectares, the ranges have diversified, wines for beginners and retail wines were launched, but the established labels continued to confirm, year after year, the potential of Romanian wine, in general, and that of Dealu Mare, in particular.
At DAVINO, from the first experiments until today, many things have changed, from the way the vineyard is treated to less and less selected yeasts and a more eco approach to wine. What hasn't changed, however, is the constant quality of the wine, with tops of the range that always delight the wine lovers. The aging power of wines still remains a mystery – the 2012 white Davino Rezerva, for example, has barely reached full maturity and still has a few good years of life ahead of it. The 2013 red Rezerva still feels young. Every edition of Flamboyant or Domaine Ceptura Rouge is finished before reaching its true potential, as there are very few who have the patience to "forget" the bottles for a decade or more in their cellars…
DAVINO has established itself in the authoritative position of quality leader since its early years and only evolved afterwards, to the point that there are still very few labels that could be called a true competition.
DAVINO joined the Wines of Romania community in March 2023
Plan a visit to DAVINO now