When it comes to hotels dedicated to wine lovers, Portugal is a must. Built right in the historic centre of Vila Nova de Gaia, in close proximity to the centuries-old Wine Houses, The Yeatman is one of the most interesting such hotels in Europe.
An old British family
Some of the oldest Wine Houses were founded by British merchant families and are still owned by their descendants. The Yeatman family were among the most distinguished and enterprising families in Porto, and have been known in the area since 1838. Their descendants continue the family tradition today, owning three of the best-known Port wineries.
The idea and the opportunity to build this hotel overlooking the historic centre of Porto arose in 2006. The Yeatman bears the name of the old British family, and its owners' experience in both wine production and luxury hotel management has positioned it in record time among the world's leading wine hotels.
The hotel opened exactly 12 years ago, in August 2010, and quickly became a tourist landmark in Porto.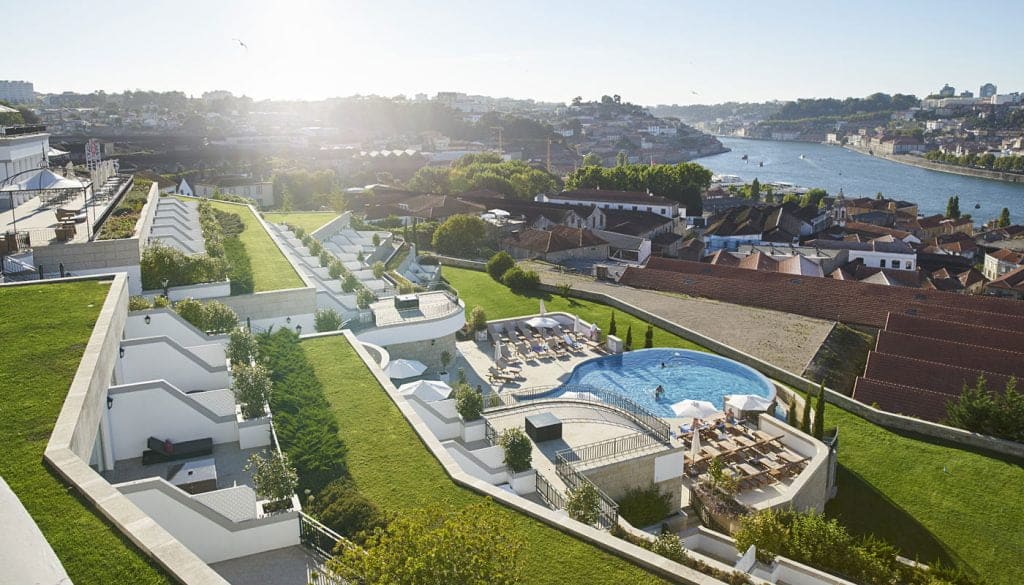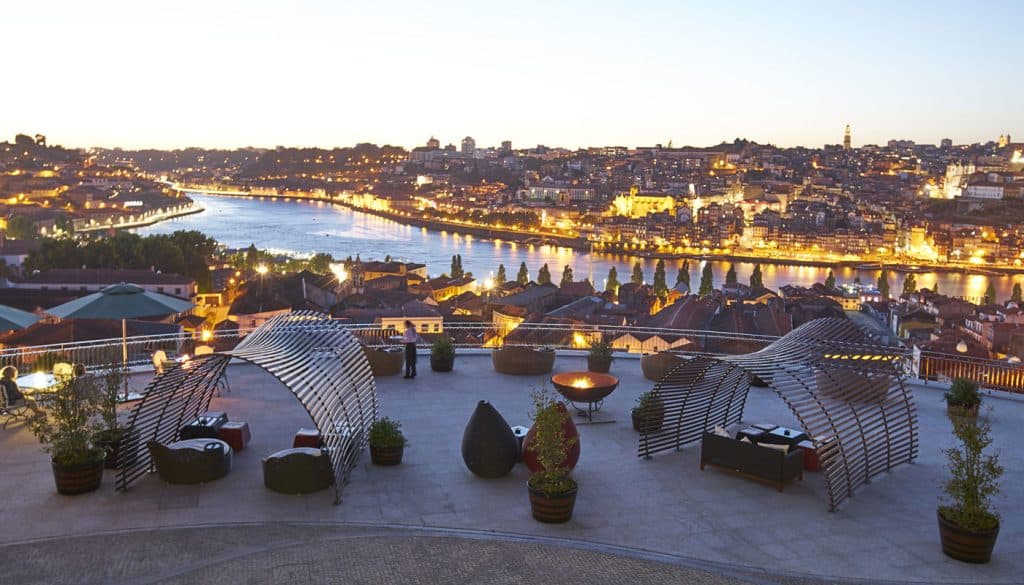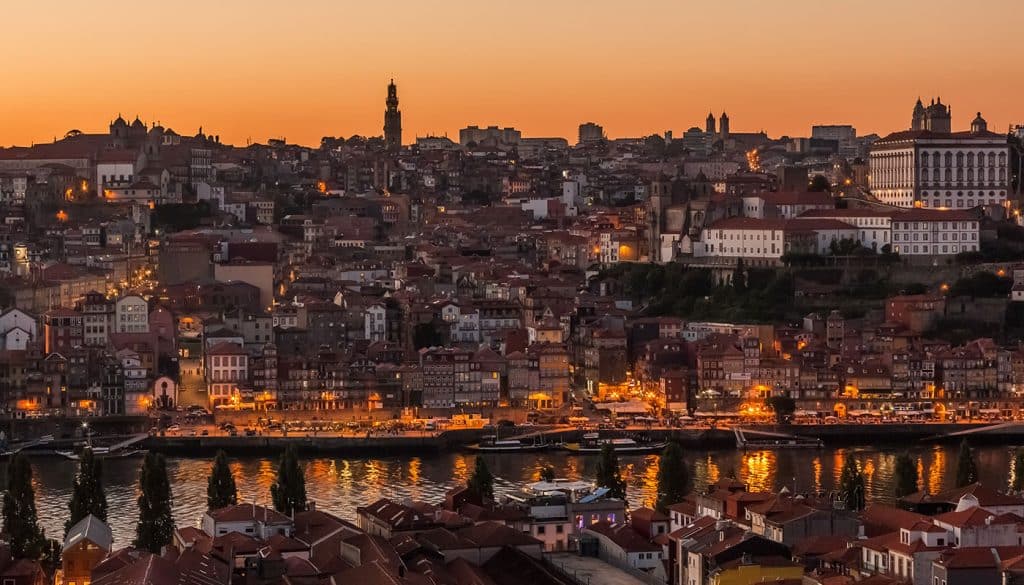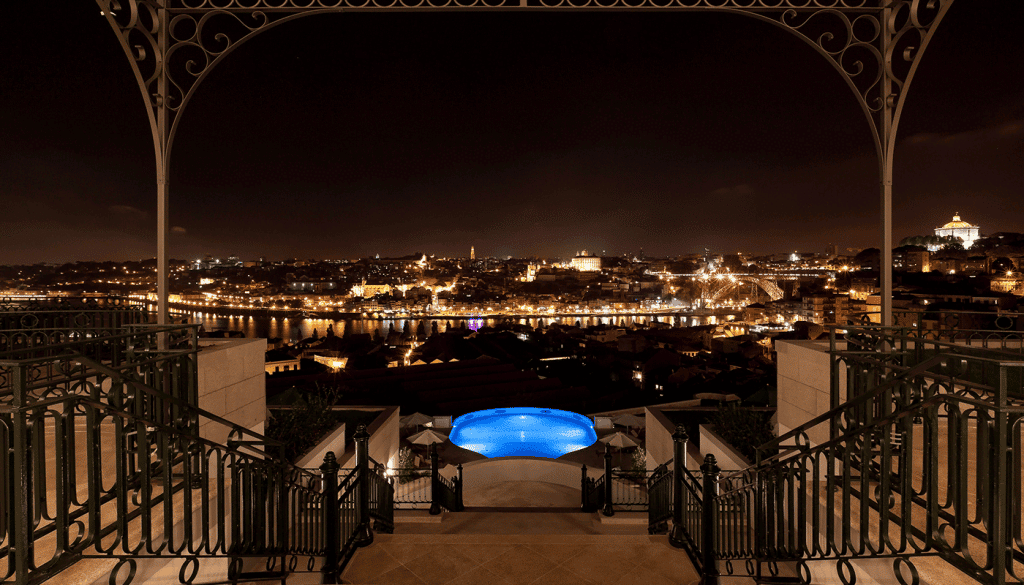 A unique wine collection in the world
From the marbled entrance hall and sweeping staircases to the decanter-shaped pool and incredible views over the red rooftops of Porto and Vila Nova de Gaia, The Yeatman delights even the most discerning connoisseurs. Porto's wine houses are in close proximity, and the hotel offers guests a rich list of activities involving wine: from winemaker-led tastings to winery visits. What's more: local wine is at a premium, as evidenced by the fact that Yeatman's cellars house the largest collection of Portuguese wines in the world.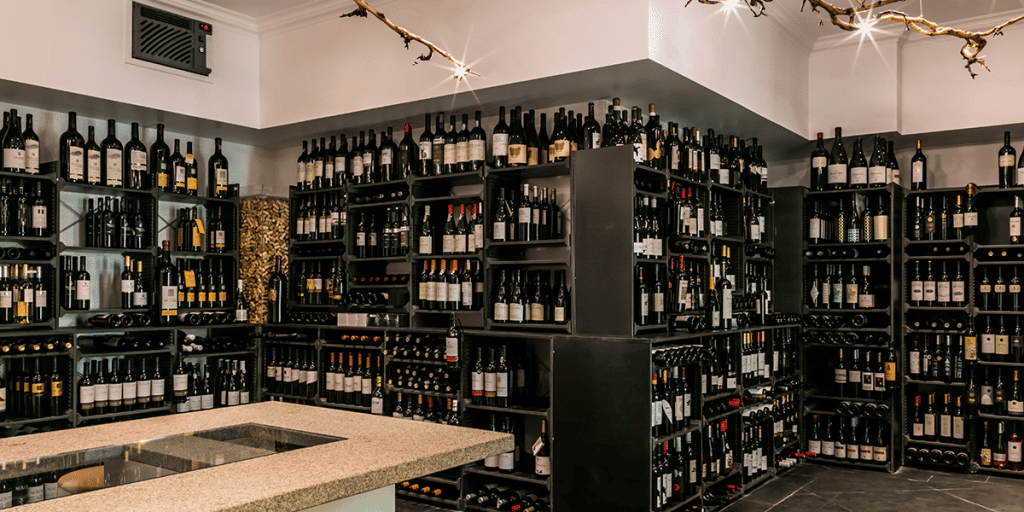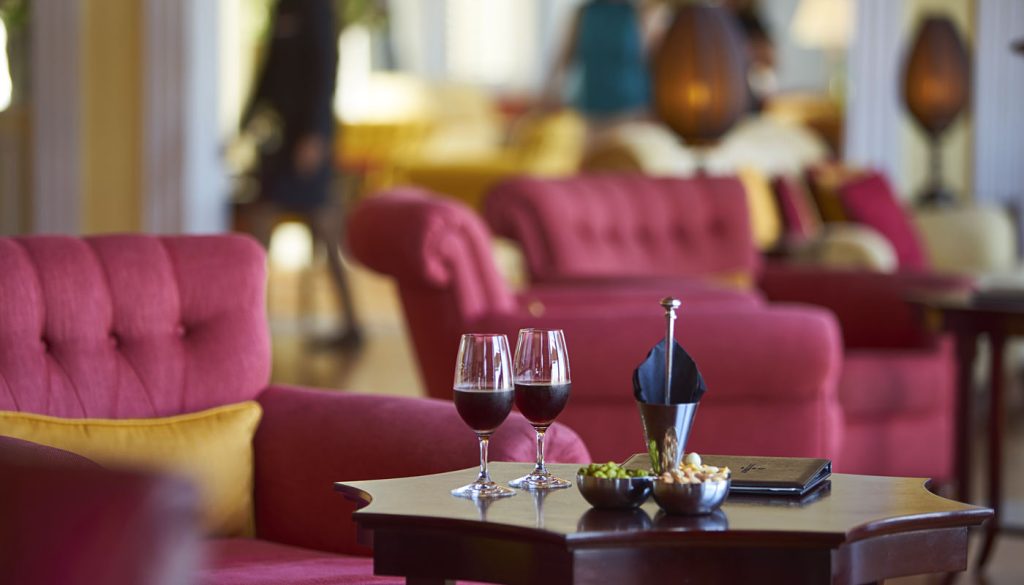 Two Michelin-starred restaurant
The hotel includes a two-Michelin-starred restaurant, where chef Ricardo Costa showcases Portuguese cuisine. There are alternatives, too: Dick's Bar offers live music five nights a week, while the Orangeria is famous for non-conformist dishes. Those who don't dare leave their rooms for reasons we won't go into here can dine on the balcony, which overlooks the city. The bright, wide-spaced rooms are decorated with artwork chosen by winemakers, and the windows are French.
Visitors will also discover a unique collection of old wine containers.
For wine enthusiasts, the Presidential Suite, with a rotating bed of port barrels, will satisfy all their fantasies.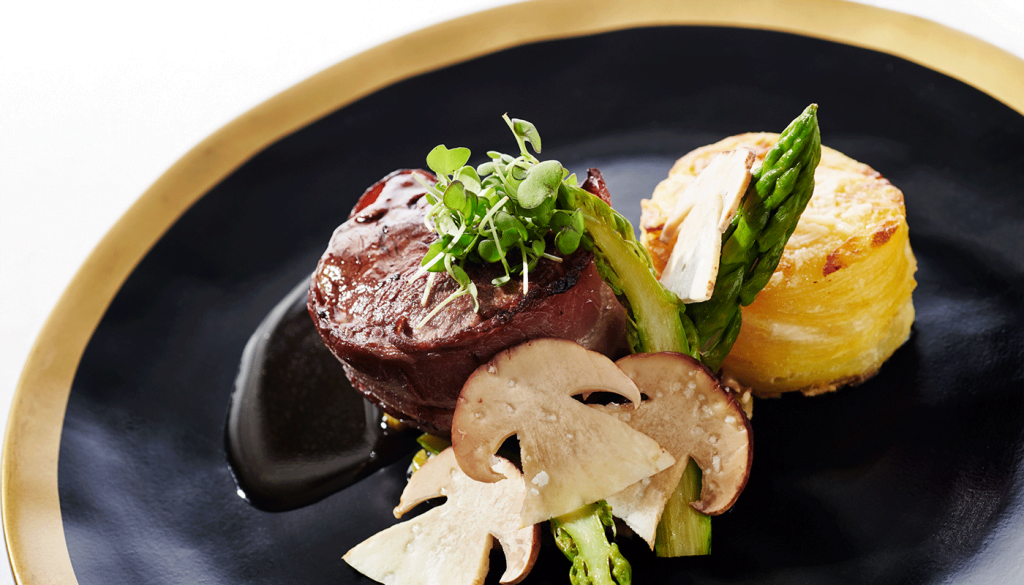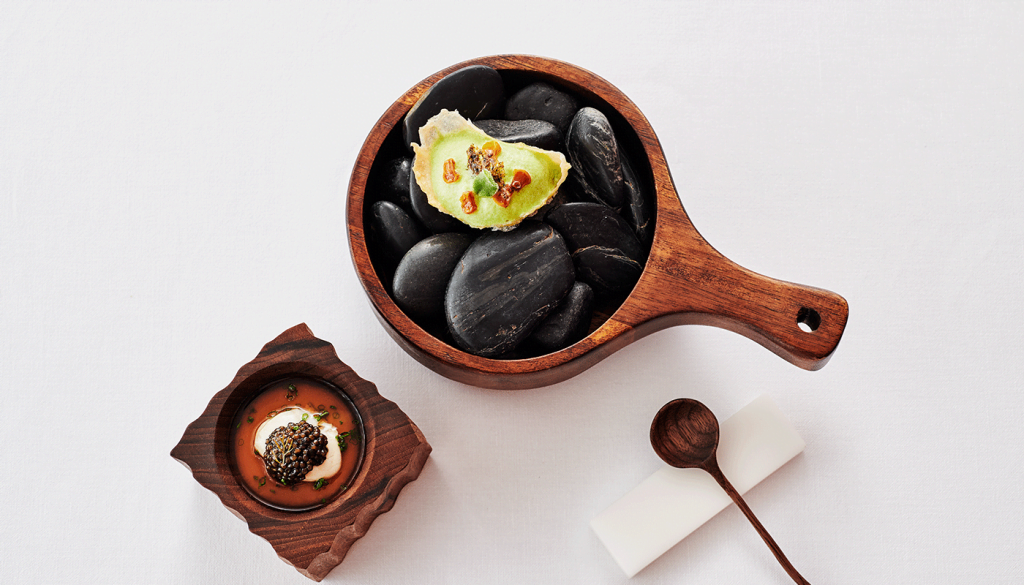 Themed rooms
The Yeatman collaborates with some of Portugal's best wine producers, who actively participate in the hotel's tastings, seminars and wine dinners. The hotel's rooms are sponsored by these partner wineries, each with a distinctive design that gives a discreet personal touch to each room: surprising photographs and themed objects provide insight into the history and distinct environment of each winery.
Room rental prices start from €335 per night.
Vineyard visits
Hotel guests wishing to complement their own wine experiences at The Yeatmancu with visits to renowned vineyards and estates in the wine regions can do so at the Douro Valley, Minho, Do and Bairrada, all within easy reach.
Photo credit: The Yeatman