Six hundred labels of premium wines, from 117 wine producers from Romania, USA, France, Italy, Argentina, New Zealand, top sparkling wines from Champagne, craft beer and specialty coffee: are just some of the irresistible attractions that will have the opportunity to discover the visitors of the RO-Wine festival – the spring edition – which will take place on May 21st and 22nd, at Fratelli Bucharest.
The festival will also include an area dedicated exclusively to wines from the Republic of Moldova, a special section of organic wines from Italy, a gourmet area represented by selections of international specialties. In addition, in the bakery area, the participants will have at their disposal from fine pastries – of French inspiration, prepared on the spot – to varieties of bread.
This edition was attended by professionals from all over the country – representatives of numerous wine cellars in Romania, of wine shops, of hotels, importers, promoters of Romanian eno tourism, distributors, owners of restaurants – but also from abroad, who came especially for this edition.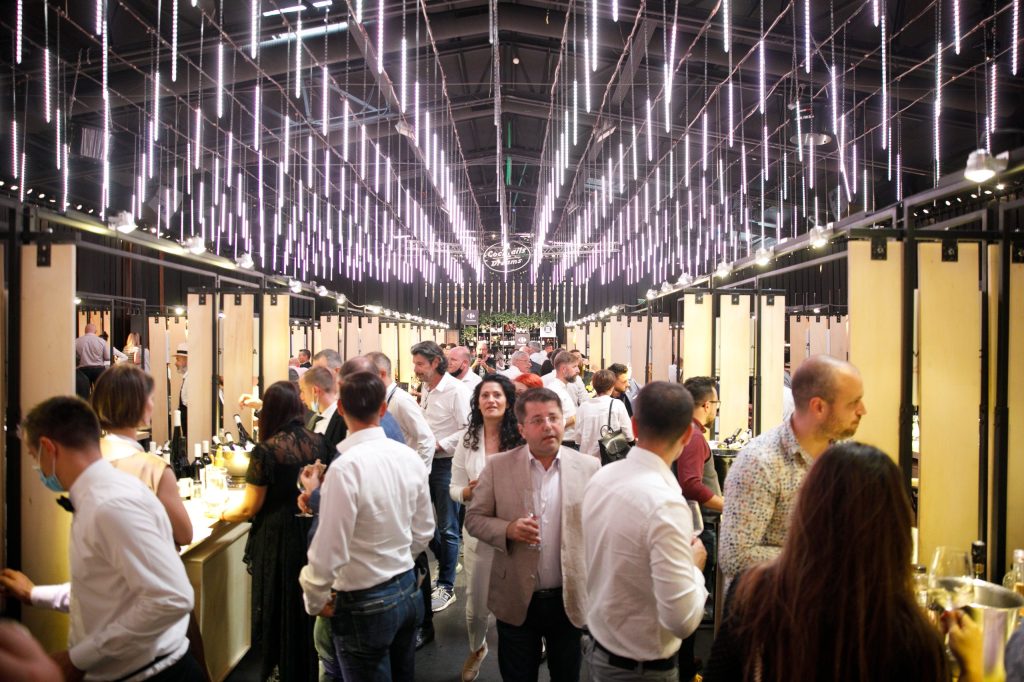 The May 2022 edition of RO-Wine will take place on a much larger area than the previous ones and will consist of several tasting rooms, specially designed lounges dedicated to relaxing and socializing visitors and partners, room for masterclasses and presentations held by personalities from the wine world.
As at each edition, the access for all those involved in the wine market or HoReCa is free of charge, based on the prior registration on the official website of the event, romaniawinefestival.com.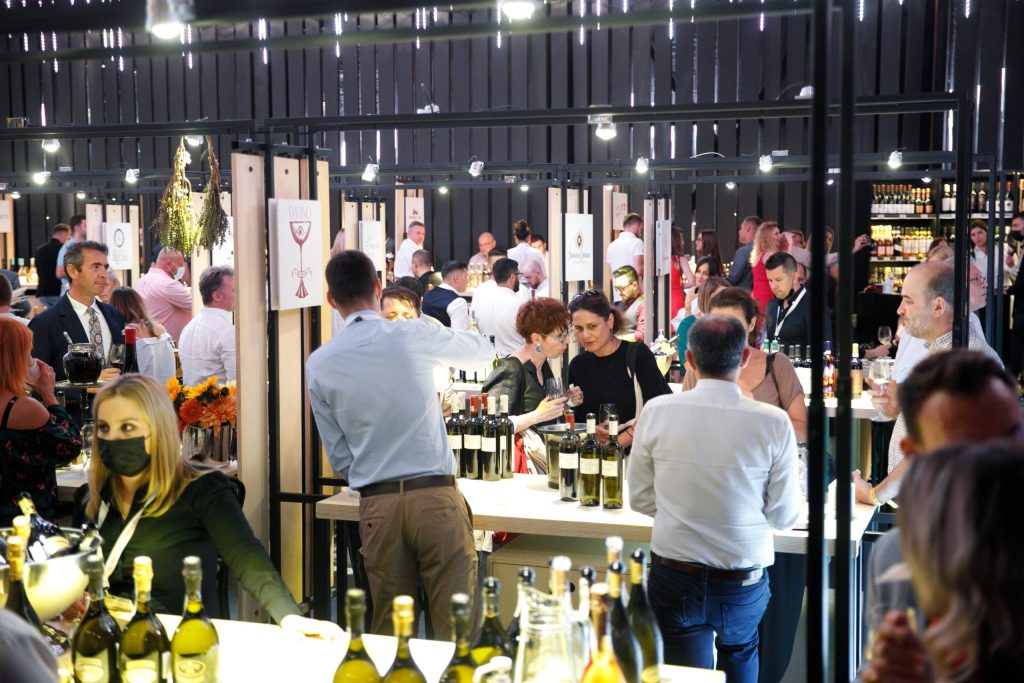 Each masterclass will be dedicated to professionals in the industry, and access will be made exclusively with invitation.
Tickets can be purchased online, on the official website of the event, or in the access area of the festival. A ticket that guarantees access for one day costs 80 lei, while a subscription for the two days of the festival can be purchased for 140 lei.
"We started this year with a successful edition, which took place in Cluj, and this edition of May – 21st and 22nd – is the most complex in the history of the RO-Wine festival. Besides the large number of wineries in Romania and abroad, we have many professionals who have announced their participation in the only premium wine festival in Romania. The representatives of the Romanian wineries will be able to promote both their wines and their enoturism, a category that is increasingly dynamic in the wine industry in Romania. We look forward to seeing each other again soon in Bucharest", said Marinela Ardelean, co-organizer of RO-Wine | The International Wine Festival of Romania.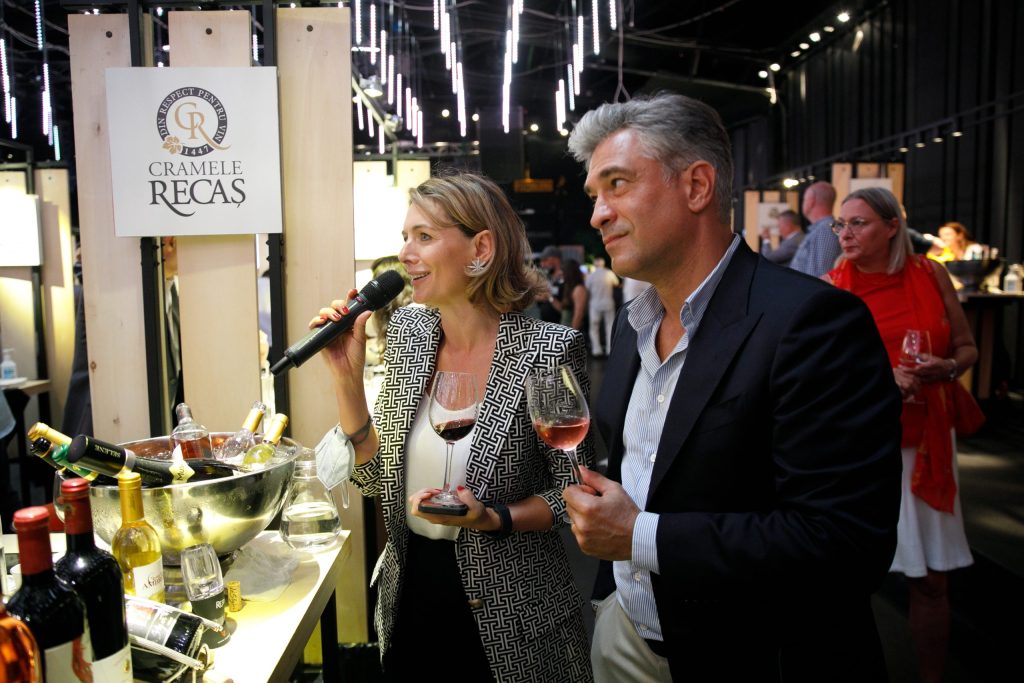 "We thank the producers who have registered in a record number and we look forward to tasting a special selection of wines from all over the world", added Liviu Popescu, co-organizer of the festival, in his turn.