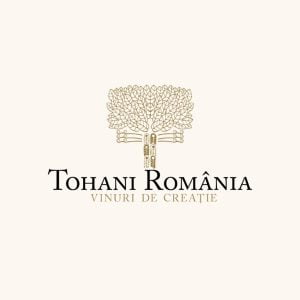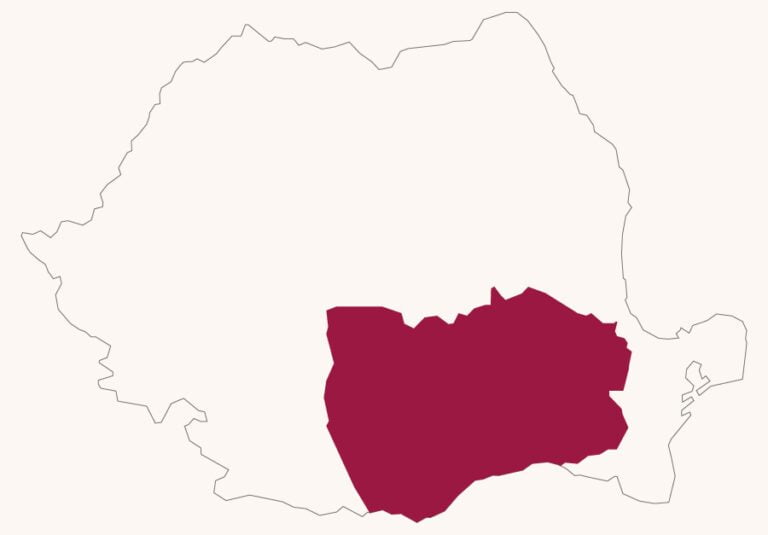 For now, the winery does not export but is open to collaborations and opportunities for the international market.
A wine tourism project born in Tohani and located in the centre of Romania, just 90km from Bucharest, the APOGEUM complex is the result of a lifetime of work, vision and ambition. Consisting of a 100 year old manor house, restored to its former glory, a wine cellar equipped with spectacular ceramic amphorae, a cellar housing true treasures of Romanian wine and a small manor house specially renovated to accommodate tourists, the APOGEUM complex offers wine lovers and travellers the complete oenological experience: 40 accommodation places, outdoor terrace in the vineyard, ballroom, restaurant, tastings at the winery or in romantic tours in the vineyard, picnics in the heights or in the green grass of the manor. Here you can taste the finest wines born at Tohani, amid stories of royal love, history and passion. The project took several years to reach its current form and is part of the vision of TOHANI Romania and APOGEUM owner – Virgil Mandru – to make the Dealu Mare area a tourist area par excellence, adding value to the already well represented wine industry in the area.
Since 1773, Tohani has attracted people of grace, who have loved the vineyard, worked it, understood it and amplified its creative force. From here, in the heart of the Great Hill, wines have been created for over 200 years. Each wine has its own story, interwoven with that of the genius and passion of those who created it. At Tohani, the land speaks and the people listen. And then wine is made.
History
Tohani has had a long history, with documents attesting to the existence of the vineyard dating back to 1773. It has always been a place of special power, influencing destinies and changing the course of history. Perhaps the best-known story of the place is that of the love affair between Prince Nicolae, brother of King Charles II, and Ioana Doletti, a particularly beautiful woman of no noble birth. Despite the restrictions imposed by rank, Prince Nicolae and Ioana were married in secret on 28 October 1931, at the Church and Town Hall of Tohani. The Prince lost his royal rights, but Ioana Doletti and the Tohani estate remained his passion until the last moment.
Terroir
Located in the middle of the Dealu Mare region, Tohani stretches over 7 sunny hills blessed with a special climate. The hills face south-east and so the grapes enjoy 14 more days of sunshine per year than in other wine-growing areas of the country. By reaching maturity earlier, the grapes have more time for qualitative accumulation.
Tohani Romania - a constantly updated "passport" of the winery, useful for consumers and professionals
Name of the winery: Tohani Romania
Region: Dealu Mare
Cellar address: Gura Vadului 107300
Head office address: Comuna Gura Vadului, Prahova County, Romania
Contact person: Mandru Andrei
Phone: 0757077740
Email: andrei.mandru@domeniiletohani.com
Monday-Friday – 9:00-16:30
Company name: Tohani S.A
Year founded: 1959
Owner: Virgil Mandru
Oenologist: Dr. Marin Ion; Albertus van der Merwe
Annual production (in litres): 2.000.000 aprox
Surface (ha): 350
Direct sale at the winery: YES
Website: www.tohaniromania.com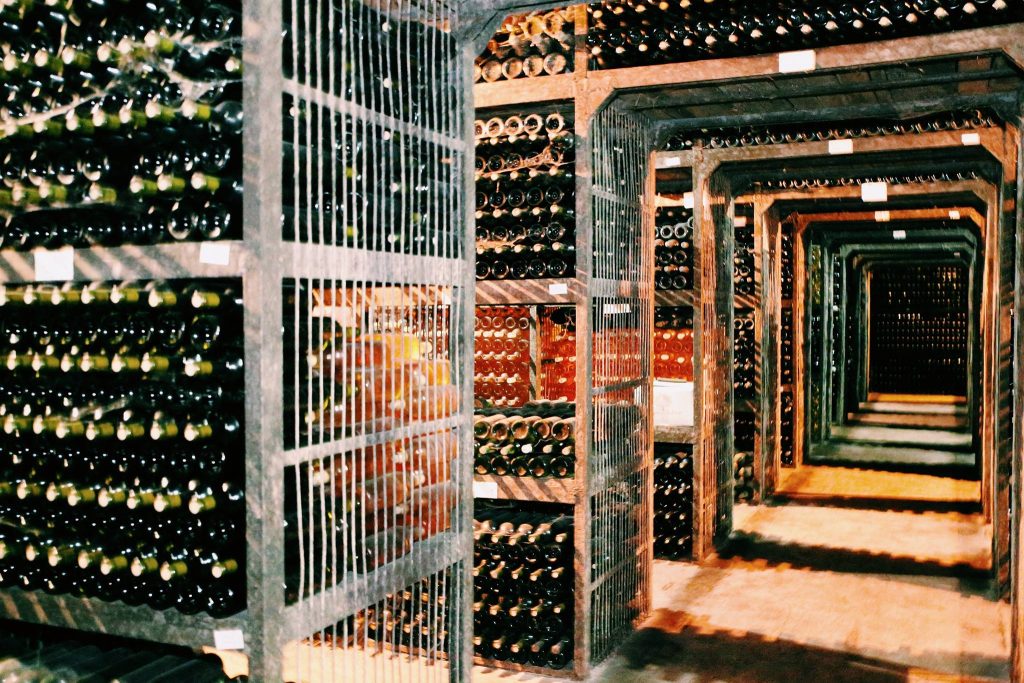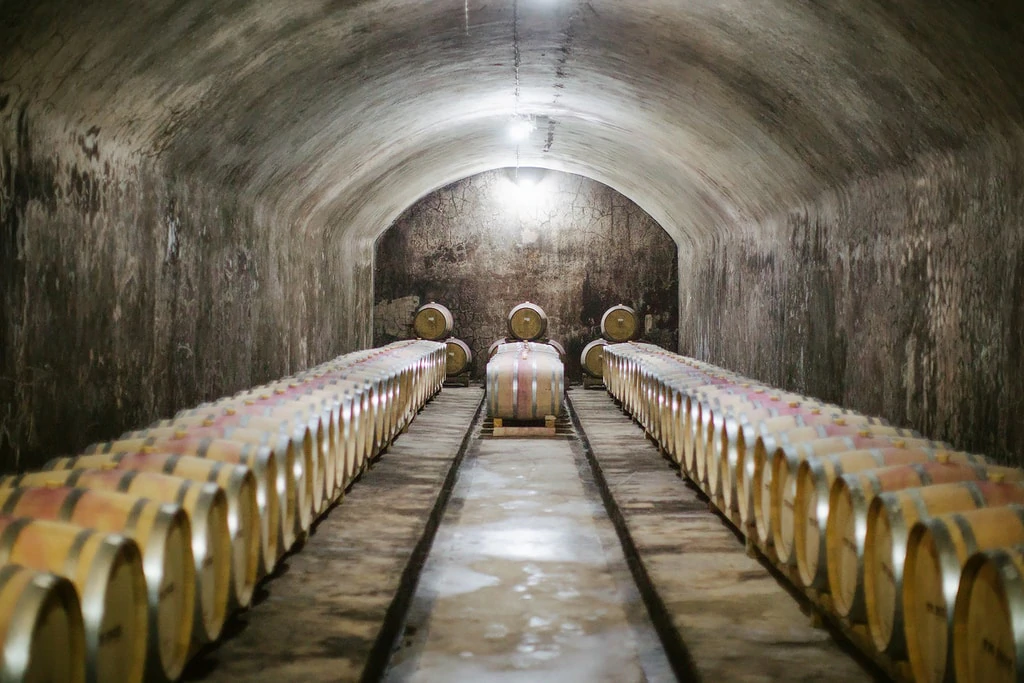 Tohani Romania has joined the Wines of Romania community
Plan a visit to Tohani Romania